GEOTECHNICAL EXPLORATION & EVALUATION
Analysing Geological Conditions For Cost-Effective Site Development & Construction
Geotechnical engineers reduce the likelihood of construction delays caused by unforeseen conditions by conducting thorough subsurface exploration and expert evaluation of the data collected.
Our geotechnical engineers use their extensive expertise to plan each exploration based on local geological conditions, potential environmental factors, and the property's intended use.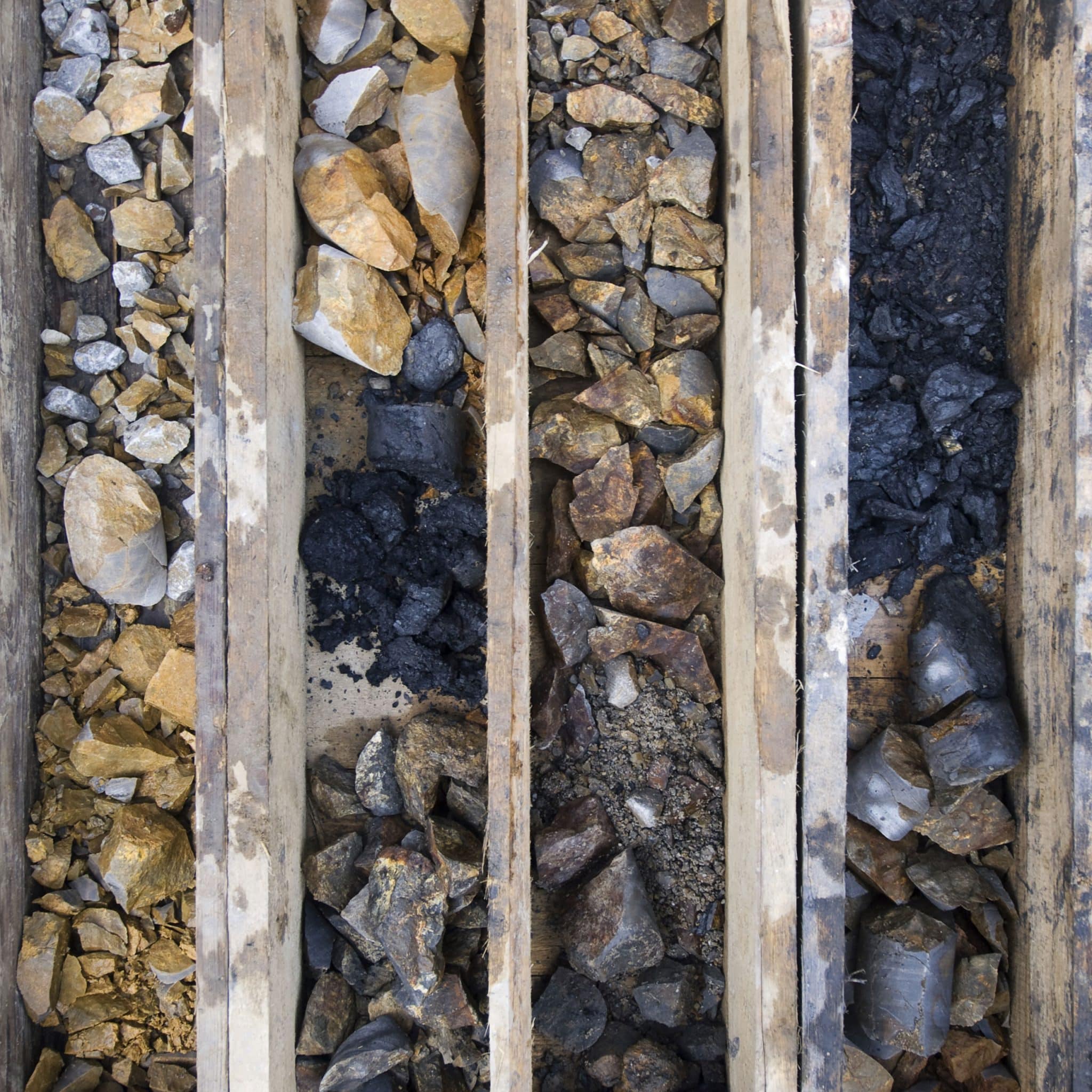 GEOTECHNICAL RECOMMENDATIONS & STANDARDS FOR EXCELLENCE
After our geotechnical engineers conduct exploration and evaluation, we will make recommendations to ensure reduced delays and cost-effectiveness for site development and foundation design/construction.
We pride ourselves on adhering to strict standards for excellence. NOVA's laboratories meet the requirements of ASTM E-329, D-3666, and C-1077. We are also participants in the AMRL Sample Reference Proficiency Programs administered by AASHTO and CCRL, which ensures our laboratories conform to quality system requirements and have the technical competencies required for various geotechnical assessments and recommendations.
Additionally, most of our labs are either AASHTO, A2LA, or CMEC accredited for soils, hot-mix asphalt, concrete, and aggregate testing.
NOVA'S GEOTECHNICAL ENGINEERING SERVICE HIGHLIGHTS
---
Client: AECOM
Services Provided: Lead Geotechnical Engineer, Lead Hazardous Waste Engineer, Lead Materials Engineer
NOVA GEOTECHNICAL SERVICE LOCATIONS
NOVA's engineers conduct geotechnical services for the following locations:
The NOVA geotechnical team applies its knowledge of federal and state regulations, technical skills, and analytical abilities to provide innovative solutions at excellent standards.
LEARN MORE ABOUT NOVA'S GEOTECHNICAL SERVICES
Fill out the form below to learn more about NOVA's professional, practical, & proven geotechnical engineering services for the design and construction community and how we can ensure success for your project.
"*" indicates required fields