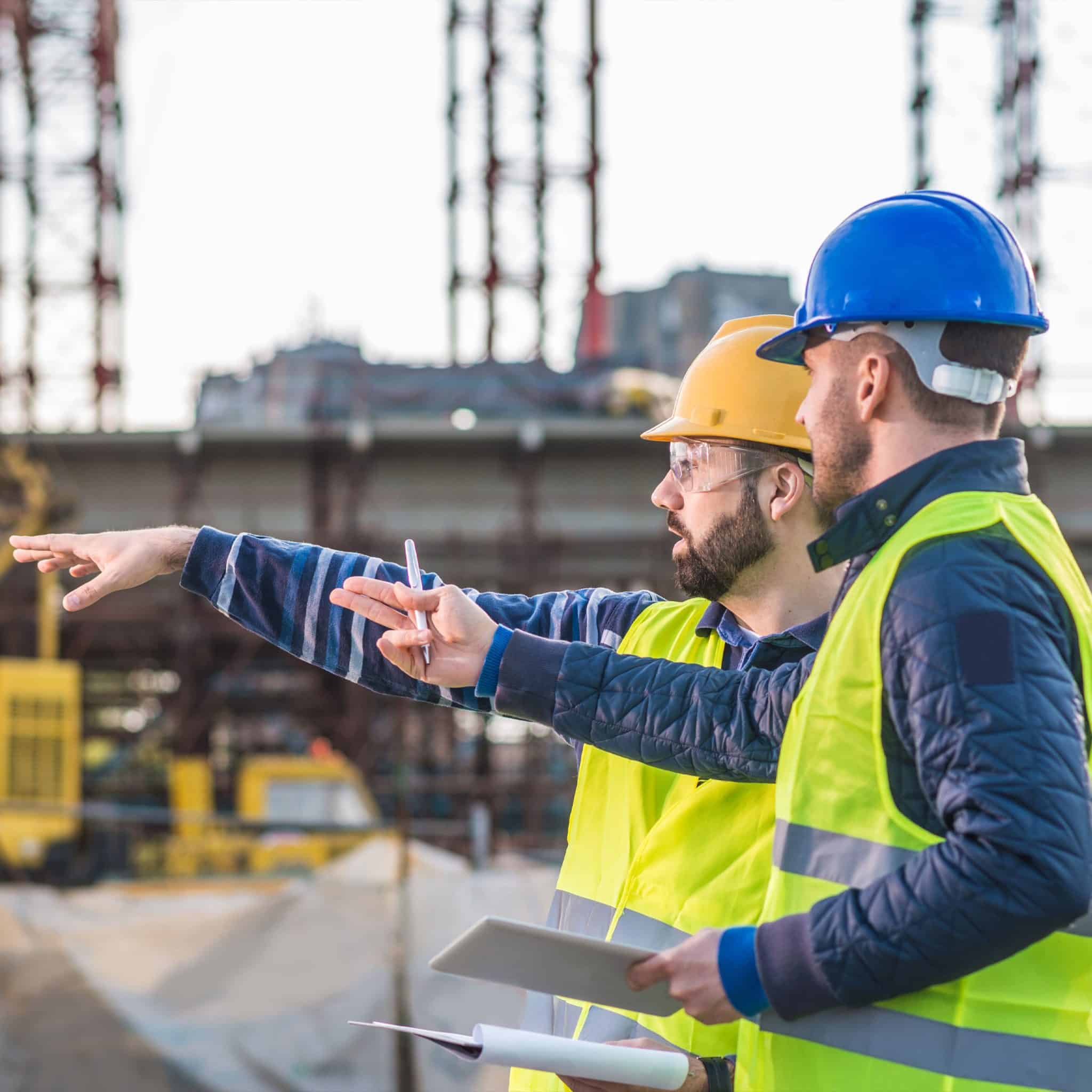 NOVA ENGINEERING AND ENVIRONMENTAL IN ORLANDO, FLORIDA
Our goal at NOVA is to ensure that projects meet and exceed our clients' expectations for quality, maintain safe environments, stay on schedule, and control costs regardless of the size of the project.
We can assist you at any stage in the construction process, taking care to maintain a safe environment, stay on schedule, and control costs, regardless of the project size. Our team is prepared to help you achieve your desired outcome whether the project entails design creation, re-development, or new construction.
Industry Leading Environmental Consulting, Geotechnical Engineering & Materials Testing
Since 1996, NOVA has become an industry leader, offering a variety of services to our clients. We provide solutions to clients who own, plan, build, finance, rehabilitate, or maintain infrastructure. Our company has grown to offer environmental consulting, geotechnical engineering, construction materials testing, and more. The following are additional services we provide:
Schedule a Consultation with NOVA Engineering today in Orlando, FL
Rest assured knowing that we hire and retain only the best employees to ensure continued success for our clients and employees. We strive to provide professional, practical, and proven solutions to each of our clients to build trust and long-lasting business relationships. Contact NOVA at 407.902.2660 to learn more and start working with us today.
"*" indicates required fields