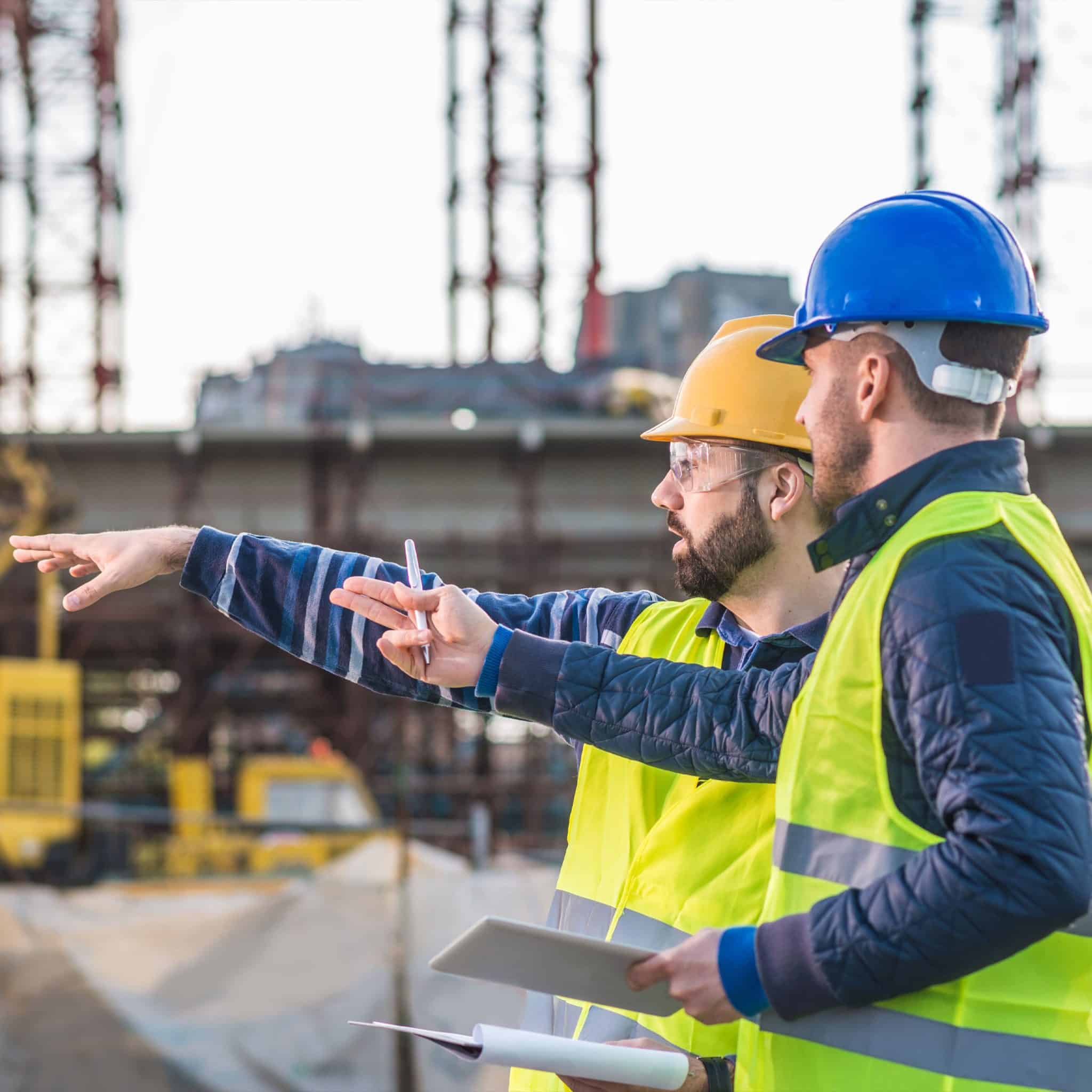 Professional Engineering in Pensacola
Our goal at NOVA Engineering is to ensure that clients trust our work and to form long-lasting business relationships. Through delivering accurate data, providing reliable solutions, and following ethical business practices, our firm has grown to become an industry leader. After years of experience in the industry, we understand what it takes to stay on budget while providing a safe work environment and staying on schedule. NOVA provides trusted solutions to clients who own, plan, build, maintain, finance, or rehabilitate infrastructure.
Trusted Construction Development, Consulting, and Oversight in Pensacola
Contact NOVA About Your Next Project Today in Pensacola, FL
We strive to provide professional, practical, and proven solutions to each of our clients to build trust and long-lasting business relationships. When you work with NOVA you are guaranteed to receive the utmost respect, accurate data, and ethical and reliable service solutions. Contact NOVA at 850.607.7782 to learn more and start working with us today.
"*" indicates required fields