CONSTRUCTION MATERIALS TESTING, PAVEMENT & SPECIAL INSPECTIONS
Owners, architects, engineers and general contractors associated with any construction project require information to increase their confidence that the construction practices and materials utilized meet the project specifications, construction drawings, and local building codes. Through our services, NOVA provides the design team and the owner with critical information for the evaluation of the life safety aspects of the construction project. When these services are properly performed, they can positively impact the project, both during construction and throughout the useful life of the structure.
CONSTRUCTION MATERIALS TESTING AND INSPECTION SERVICES
NOVA provides full-service construction materials testing and consulting services utilizing its fully-accredited laboratories (either AASHTO, A2LA, CCRL, CMEC or US Corp of Engineers accredited/validated).
BUILDING ENVELOPE & ROOF CONSULTING
The performance of the building envelope is critical for the structural integrity, durability and effective operation of any structure. Performance failure due to uncontrolled moisture intrusion, heat or air flow can compromise a building. From pre-construction consulting, mock-up and jobsite testing, fabrication and jobsite quality control inspection, to post-construction investigations, assessments and surveys, NOVA's proven professionals are known for their ability to recognize and troubleshoot problematic glass and glazing, roofing and waterproofing issues before such adversely impacts budgets and schedules.
Our Building Envelope & ROOFING SERVICES
ASSESSMENT/REMEDIAL CONSULTING
JOBSITE INSPECTION AND TESTING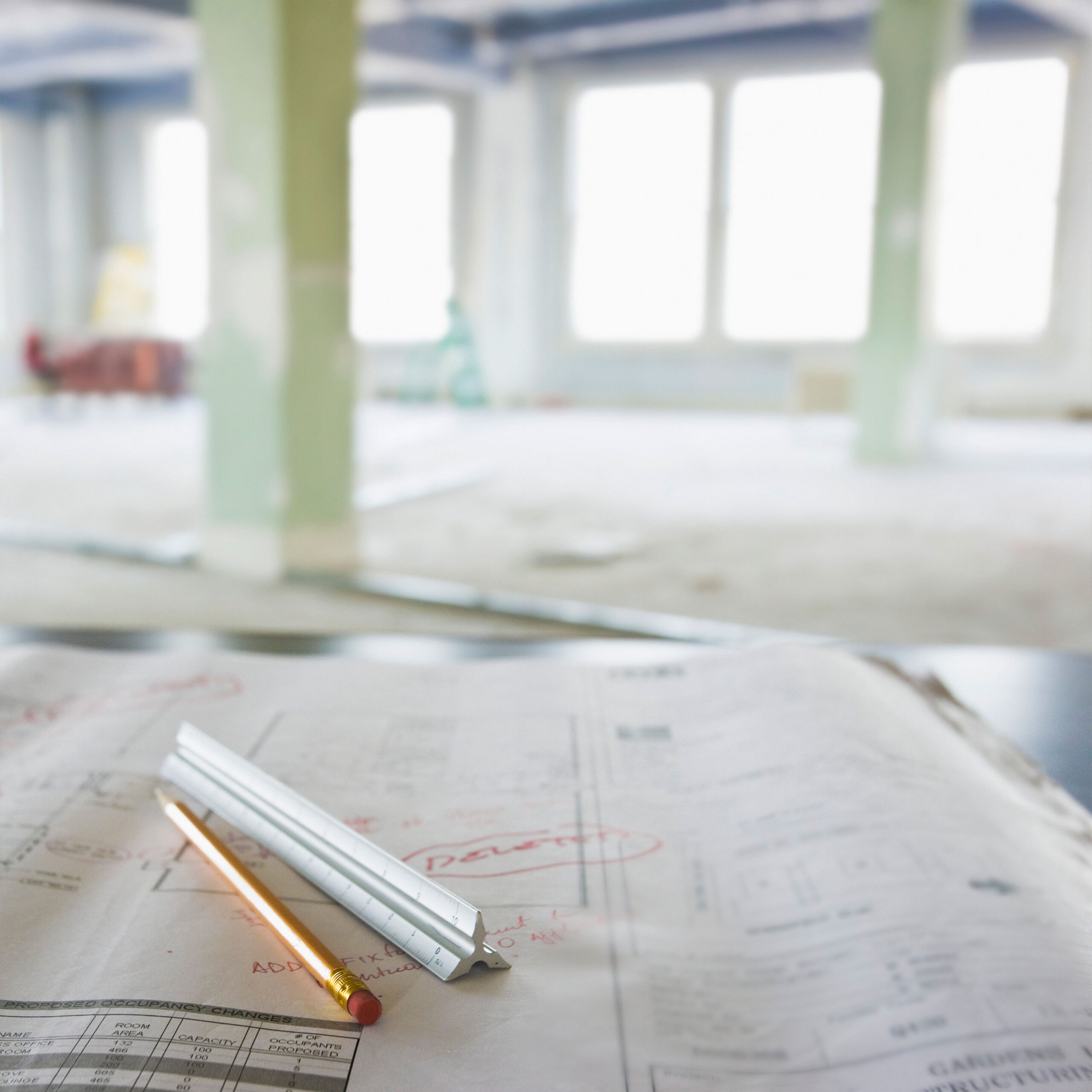 FLORIDA PRIVATE PROVIDER & PLAN REVIEW
When local building departments are inundated and unable to review plans or provide inspections in a timely fashion, NOVA offers construction managers, developers and owners an alternative through our fully-licensed and experienced FS §468 staff of plan examiners, inspectors and certified building officials.
Florida Statutes allow the fee owner or contractor of a project the option of using a Private Provider to provide the mandatory building code compliance plans review and inspections for the structural, mechanical, electrical, and plumbing components of a building. NOVA has a large pool of Florida Statute §468 certified plan reviewers and inspectors that continually meet the industry's demand for high quality and timely service. NOVA's Private Provider staff includes Florida-registered professional engineers who oversee the duties of our plan examiners, inspectors and certified building officials.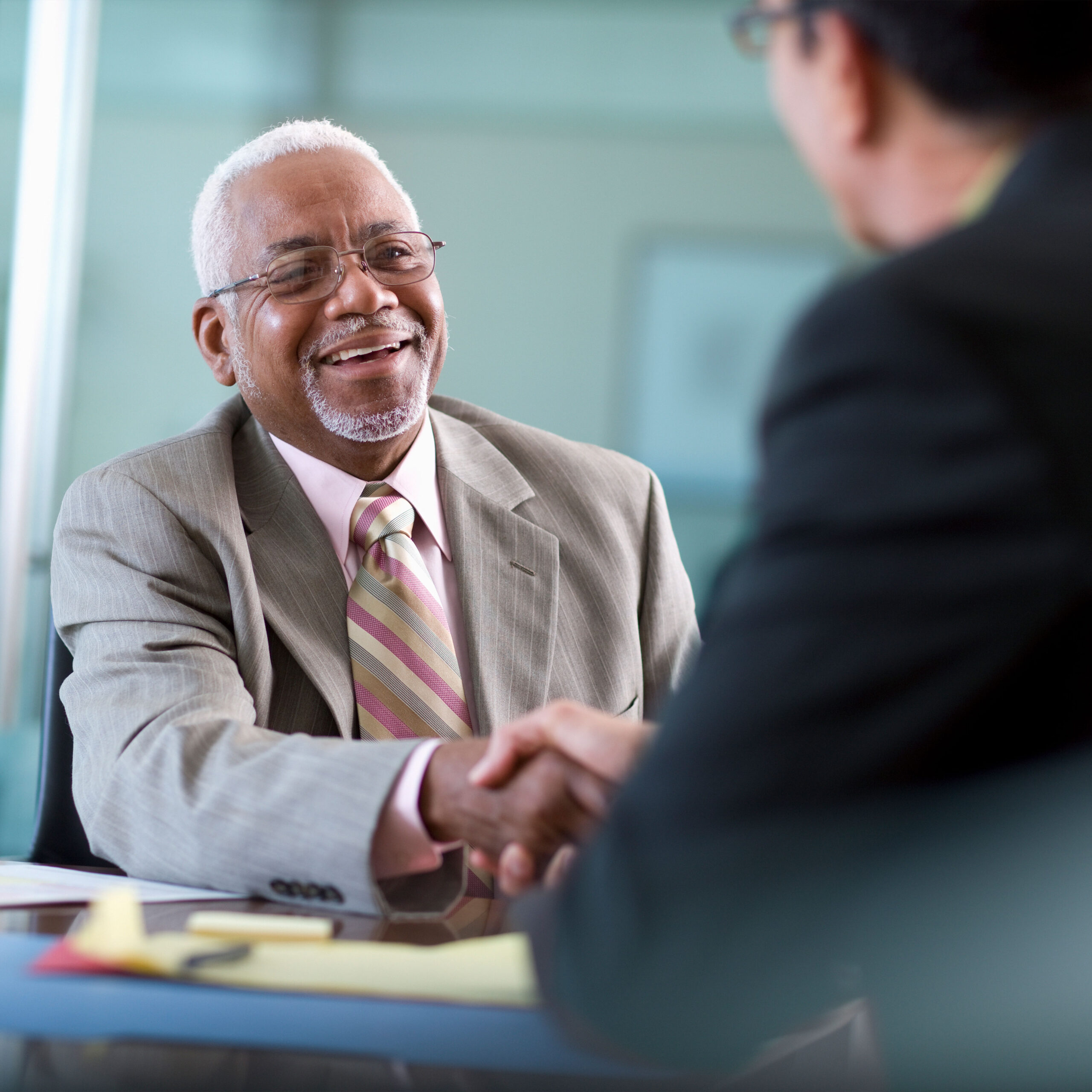 MUNICIPAL & BUILDING
DEPARTMENT SUPPORT
NOVA provides professional support services to meet the fluctuating demands of municipalities. Qualified professionals at NOVA can provide support staff to supplement existing municipal operations or provide the entire staff needed to manage and operate every aspect of a building department. At NOVA, we pride ourselves on having the ability to custom tailor our support services to the exact needs of each municipality that we serve.
NOVA's Building Code Administrators, Plans Examiners and Inspectors are focused on providing an exceptional level of service for municipalities of any size or type. As a result of years of successful experience providing code compliance inspection, plans review and municipal support services, NOVA's licensed professional staff has established an excellent reputation for having and maintaining an in-depth knowledge of the latest building codes and code developments. NOVA has provided plan review, code compliance inspections and municipal support services to numerous municipalities and school districts. Please contact us for our most current listing of clients and client references.
PROFESSIONAL. PRACTICAL. PROVEN.
Trust NOVA for all of your consulting needs. Our expert team provides environmental consulting, geotechnical engineering, and construction materials testing and inspection (CMT) services to ensure your that your project starts out on the right foot every time.
"*" indicates required fields