Environmental assessment, remediation and reporting for regulation compliance
There are more than 24,000 pages of federal regulations designed to protect the environment, and each state has additional regulations that can be even more stringent. NOVA's environmental consulting services are essential for navigating these complex areas of compliance.
ENVIRONMENTAL CONSULTING SERVICES
NOVA offers a complete complement of environmental consulting services, including: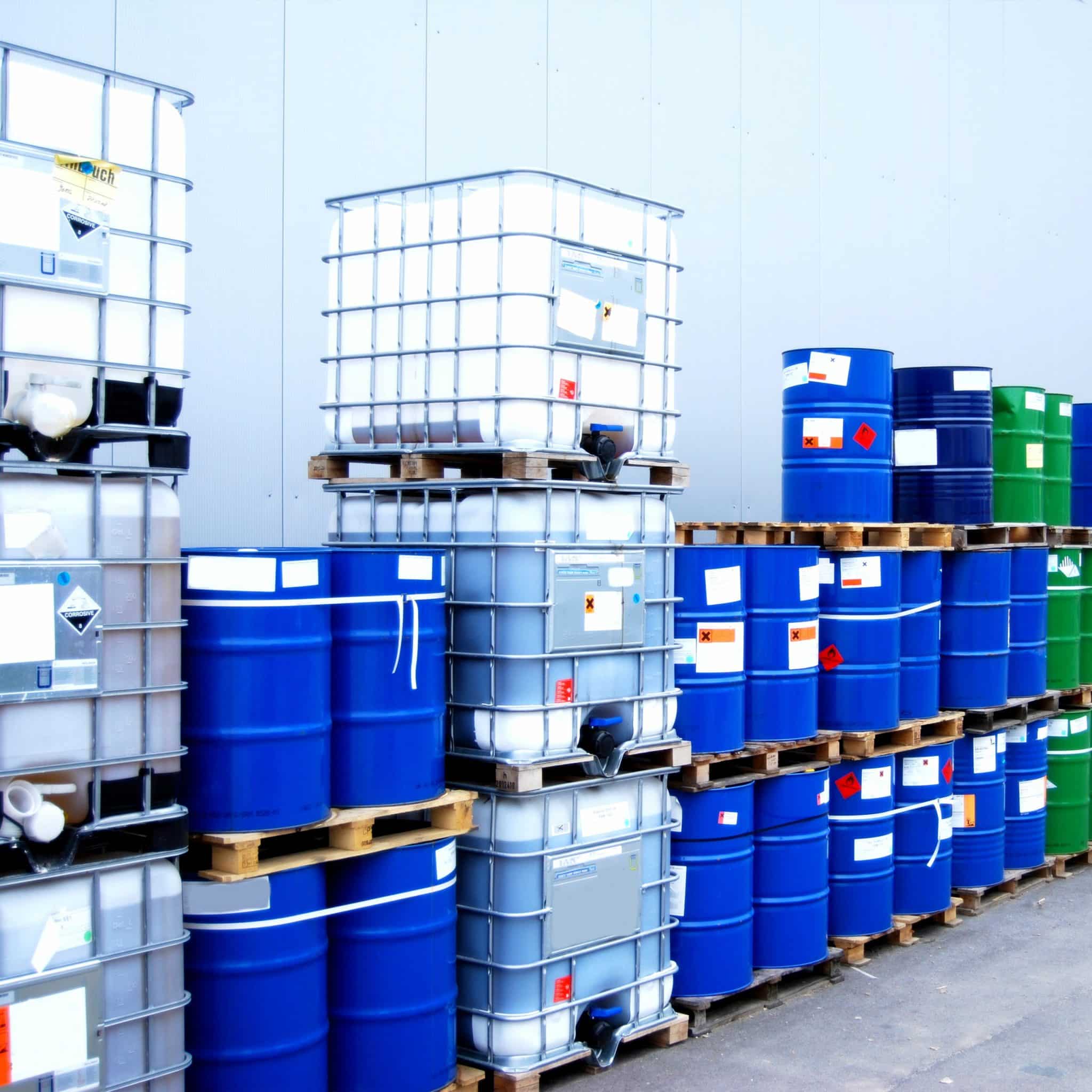 ABOUT NOVA ENVIRONMENTAL CONSULTANTS
We employ a highly qualified professional team of environmental engineers, geologists, hydrogeologists, scientists, industrial hygienists, and regulatory specialists who are experts in critical areas for adherence to industry standards and federal and state regulations.
The NOVA environmental team has extensive knowledge of federal and state regulations as well as the technical skills and analytical abilities to provide innovative solutions for complex environmental challenges. We partner with our clients to ensure the environmental aspects of their operations comply with all relevant regulations and permits.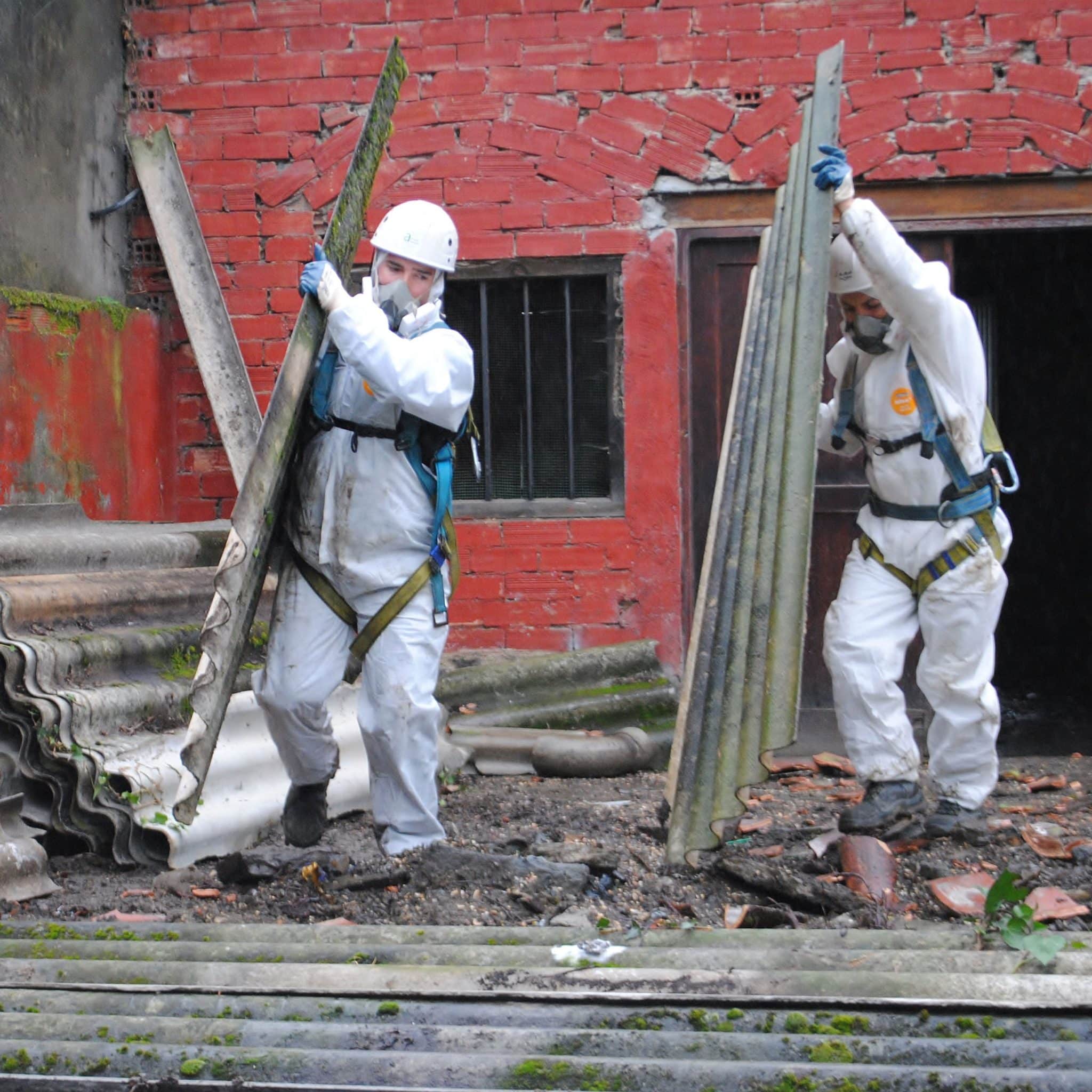 TRANSACTIONAL DUE DILIGENCE: ENVIRONMENTAL SITE ASSESSMENTS
In most cases, environmental contamination and its liabilities are the sole responsibility of the property owner. Because of this significant risk, an environmental site assessment is an essential service provided by NOVA's environmental professionals.
Environmental transactional due diligence involves three different phases of an environmental site assessment intended to identify any recognized environmental conditions, determine the extent of the environmental risks, and develop a plan to bring the property into environmental compliance.
NOVA'S ENVIRONMENTAL SERVICE HIGHLIGHTS
---
Dates of Service: 2012 – 2020
Services Provided: Environmental Consulting, Lead Based Paint Testing, Asbestos Containing Materials Testing, etc.
GET STARTED WITH NOVA
If you are interested in learning more about our environmental consulting services or need our professional, practical, & proven services for an ongoing project, please fill out the form below.
"*" indicates required fields