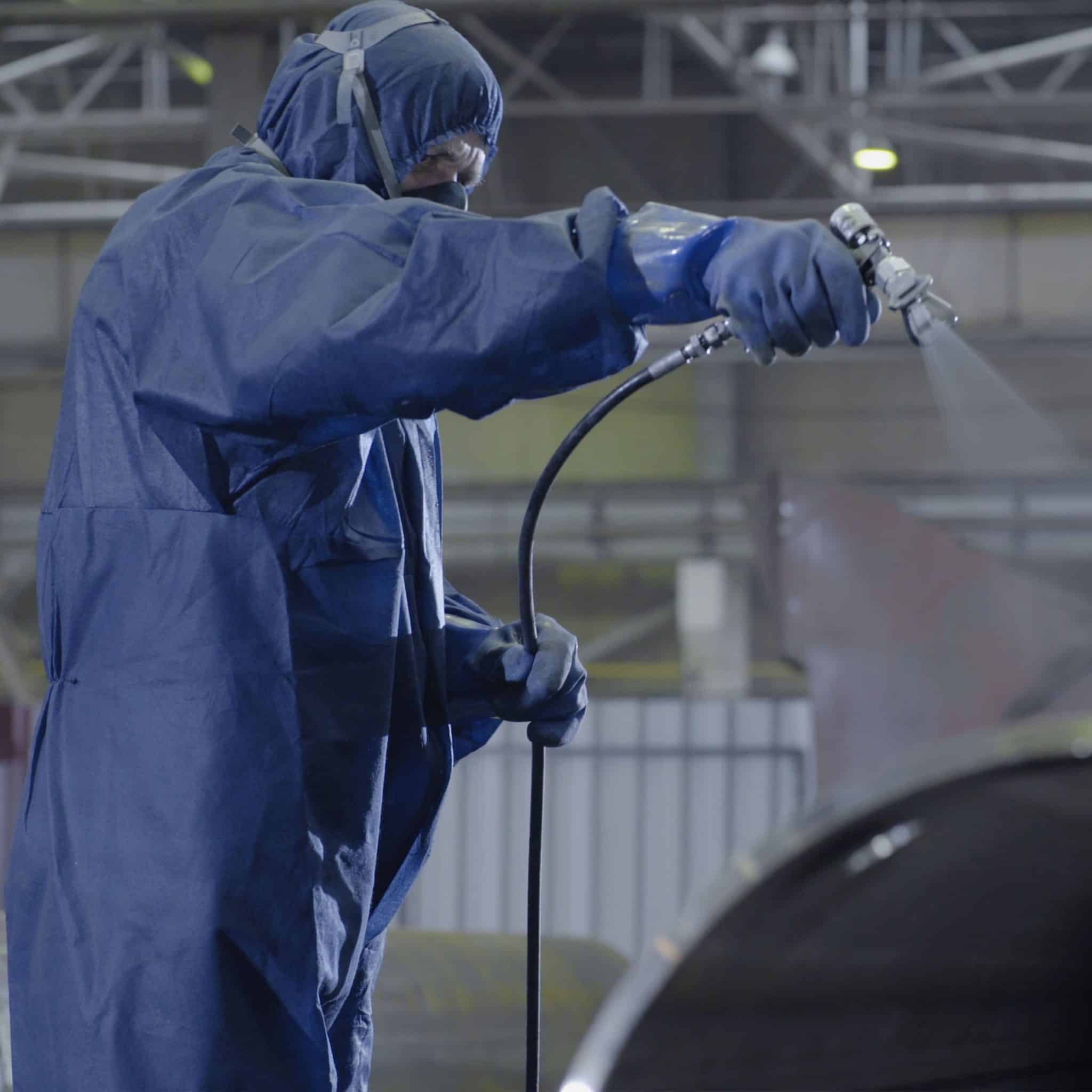 ABOUT FORENSIC ENGINEERING
NOVA Engineering and Environmental's forensic engineering group is considered among the industry's most experienced and knowledgeable.
Regardless of the structure, new or old, NOVA helps the client with their facility assessment, structural evaluation, and restoration needs at the earliest signs of distress.
FORENSIC & NON-DESTRUCTIVE TESTING
Using the latest technologies, we develop a project-specific evaluation strategy and perform field and laboratory testing to confidently determine the cause of the distress or when data is needed to support modifications to a structure.
Non-destructive Testing (NDT) can detect surface and subsurface defects without harming your materials and components or affecting performance.
INDUSTRIES WE SERVE
NOVA's forensic engineering services apply to any and all industries, markets, and facility types. So long as there's a structure on the property, even below-grade structures, we can help.
While we have a high degree of technical competence, we are most known for our ability to provide clients with affordable and achievable restoration solutions.
Our forensic engineering services are provided primarily during:
NOVA'S FORENSIC ENGINEERING SERVICE HIGHLIGHTS
Project Location: Atlanta Dairies Development, Atlanta, GA Client: Larkin Owner, LLC/Paces Properties The Subject Property…
NOVA FORENSICS SERVICE LOCATIONS
NOVA's engineers conduct forensic services for the following locations:
The NOVA forensic team applies its knowledge of federal and state regulations, technical skills, and analytical abilities to provide innovative solutions at excellent standards.
WANT TO LEARN MORE ABOUT FORENSIC ENGINEERING?
NOVA's forensic engineering services help to increase the life or functionality of all types of structures, which, in the end, saves our clients money. If you'd like to learn more about NOVA's professional, practical, & proven forensic engineering services, contact us today.
"*" indicates required fields