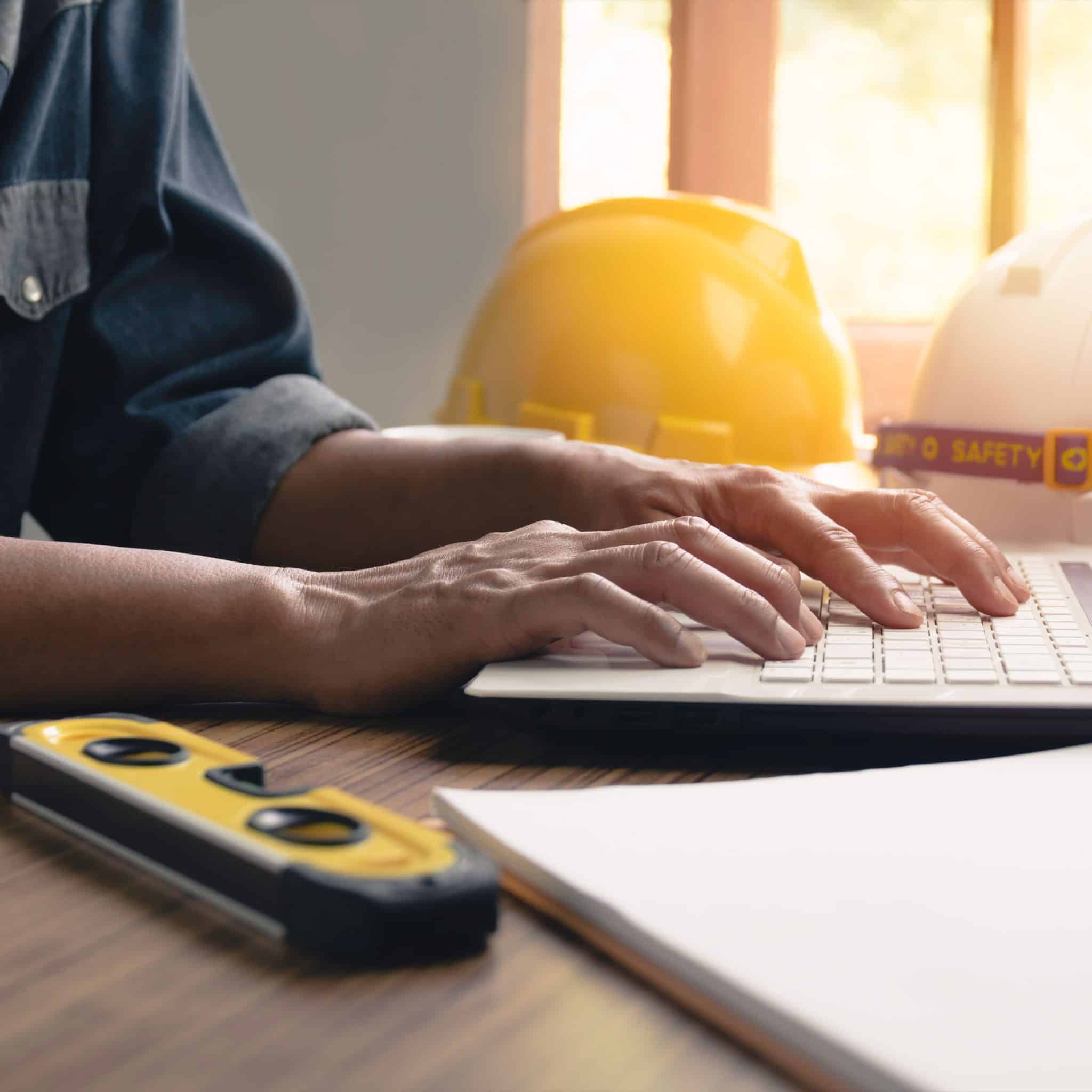 INDUSTRY LEADING ENVIRONMENTAL CONSULTING, GEOTECHNICAL ENGINEERING AND MATERIALS TESTING IN NORCROSS, GA
As an industry leader, we deliver accurate data, reliable solutions, and promote ethical business practices to build long-lasting relationships with clients. With years of expertise, we assist in all types of infrastructure projects. Whether you need solutions for design, new construction or re-development projects, our skilled team of professionals is ready to help you achieve your desired outcome. We understand how to ensure that projects stay on budget, while maintaining a safe environment, and keeping to a schedule.
CONSTRUCTION DEVELOPMENT, CONSULTING, AND REVIEW WITH NOVA ENGINEERING
Since 1996, NOVA Engineering has been providing trusted environmental consulting, geotechnical engineering, and construction materials testing and inspection services to the design and construction industry. Our experienced teams handle the following services regardless of project size:
CONTACT OUR GEOTECHNICAL ENGINEERING TEAM IN NORCROSS, GEORGIA
NOVA helps clients who own, build, plan and rehabilitate infrastructure throughout the Norcross area. If you are looking for professional, practical, and proven project solutions, contact NOVA at 770.696.1414 or online today.
"*" indicates required fields