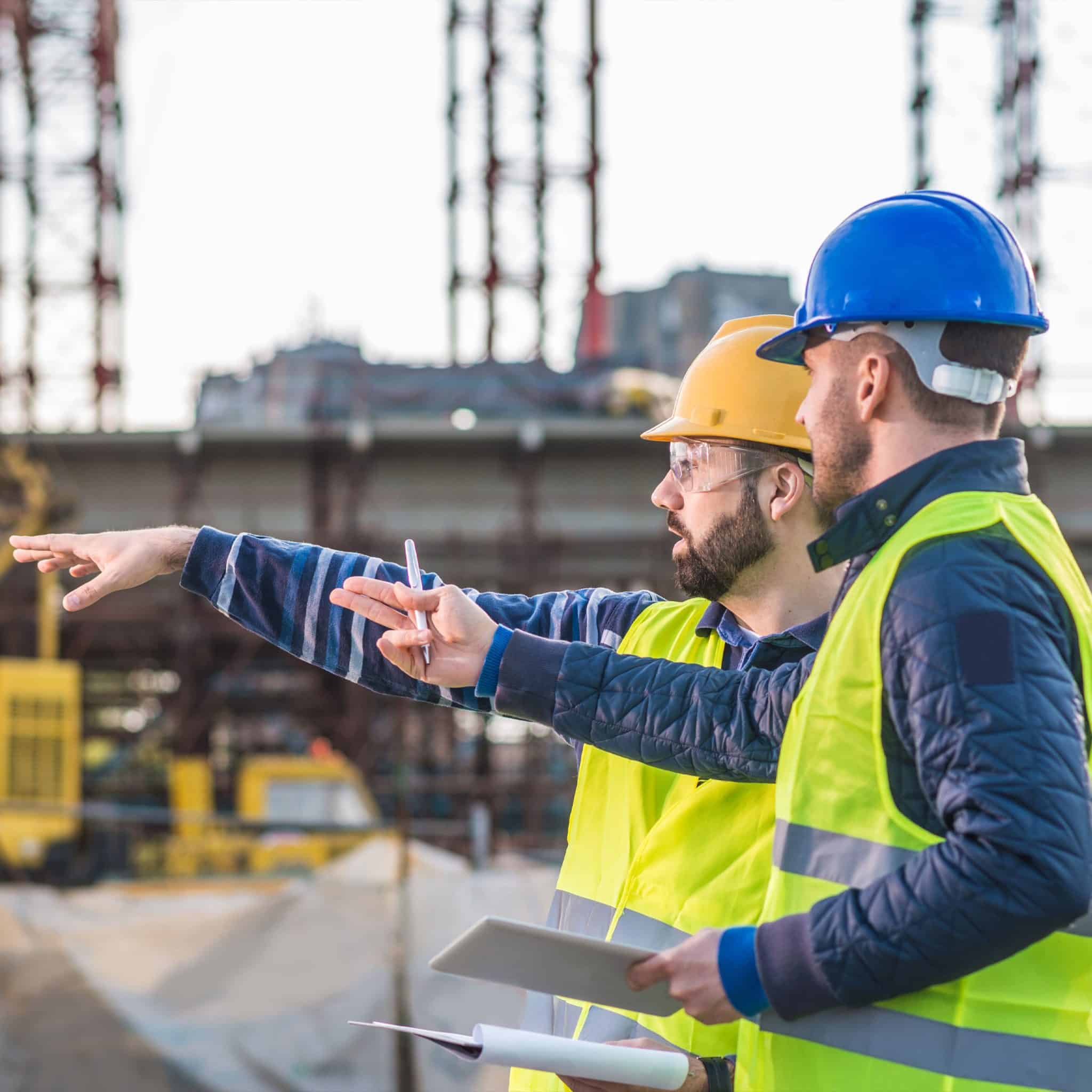 NOVA ENGINEERING IN FT. LAUDERDALE, FL
Our goal at NOVA is to ensure that projects meet and exceed our clients' expectations for quality, maintain safe environments, stay on schedule, and control costs regardless of the size of the project. With years of expertise, we assist with all types of infrastructure projects. Whether the project entails design creation, new construction or re-development our team is prepared to help you achieve your desired outcome.
CONSTRUCTION DEVELOPMENT, CONSULTING, AND REVIEW WITH NOVA
Since 1996, NOVA has grown to become an industry leader, offering a variety of services to our clients. We provide solutions to clients who own, plan, build, finance, rehabilitate, or maintain infrastructure. We proudly provide environmental consulting, geotechnical engineering, and construction materials testing and inspection services to the design and construction community.
The following are additional services we provide:
CONTACT OUR GEOTECHNICAL ENGINEERING TEAM IN FT. LAUDERDALE
Rest assured knowing that we hire and retain only the best employees to ensure continued success for our clients and employees. When you work with NOVA you are guaranteed to receive the utmost respect, accurate data, and ethical and reliable service solutions. Contact NOVA at 770.425.0777 or reach us online to learn more and start working with us today.
"*" indicates required fields