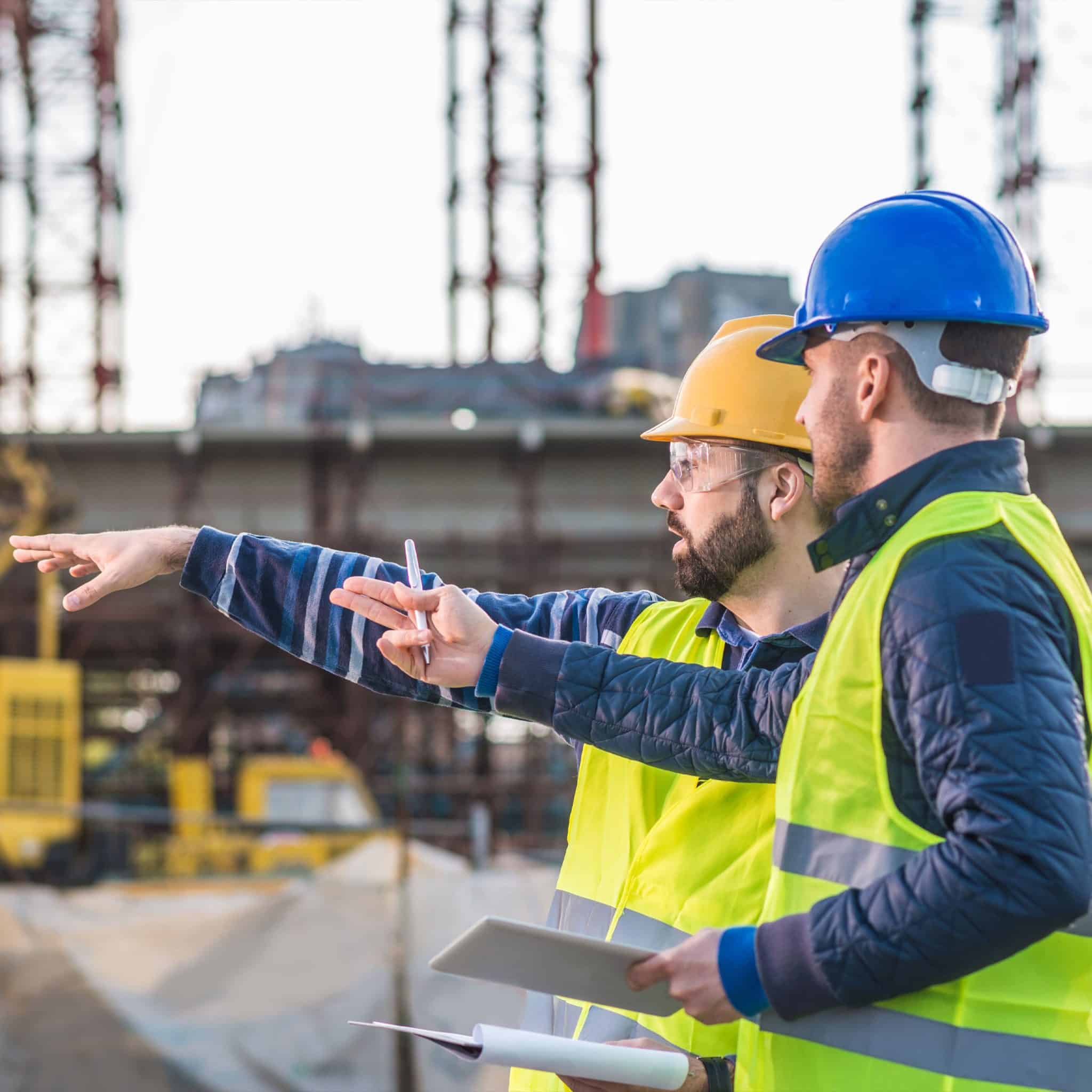 Construction Planning, Engineering, Inspection, & more in Tallahassee, Florida
Since 1996, NOVA Engineering has been providing solutions to clients who own, plan, build, finance, rehabilitate, and maintain infrastructure. With years of experience, we can assist you at any stage in the construction process, taking care to maintain a safe environment, stay on schedule, and control costs, regardless of the project size. Let us show you how our years of successful business relationships and projects can benefit your construction project.
Industry-Leading Engineering Solutions
CONTACT OUR GEOTECHNICAL ENGINEERING TEAM IN TALLAHASSEE, FL
If you are looking to build in the Tallahassee, FL area, contact NOVA. When you work with our professionals, you can rest assured knowing that you will receive respectful, ethical, and reliable service solutions. Contact NOVA at 850.421.6682 or online to learn about our project solutions and to start working with us today.
"*" indicates required fields