WE PROVIDE THESE SERVICES IN FOUR UNIQUE AREAS:
1. BUILDING DEPARTMENT OUTSOURCING
The municipality outsources services traditionally found within the building department. Either they outsource 100% of the building department's role to NOVA, or we are used on an as-needed basis to supplement or augment their staff.
2. ALTERNATIVE PLAN REVIEW & INSPECTIONS
We directly assist public school systems, state and federal agencies with plan review and code inspections because they are not subject to local governing authorities.
3. PRIVATE DEVELOPMENT SUPPORT
Developers and contractors use NOVA for peer review and pre-inspection services in advance of submitting to the local governing authorities. Our services help expedite and improve the quality of their submittals and ensure that they pass formal inspections for Florida.
4. PRIVATE PROVIDER SERVICES
Private industries directly hire NOVA to perform standard plan review or code inspection services traditionally done by the local governing authority. We improve the permitting and construction schedules, interpretation of code requirements, and efficiencies or response times in construction.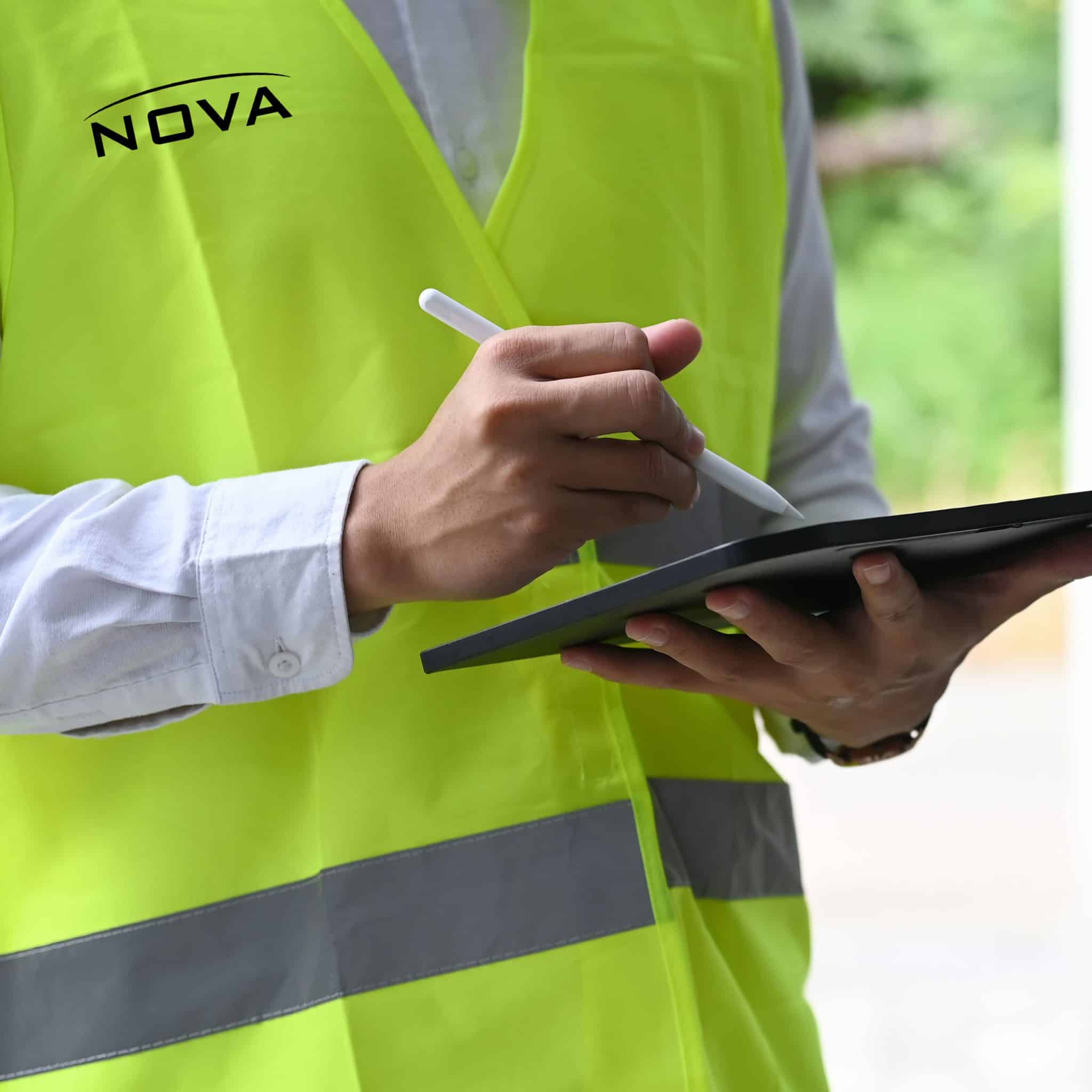 MUNICIPAL AND BUILDING DEPARTMENT SUPPORT STAFF & REPUTATION
We employ highly skilled, multi-disciplined plan examiners, code inspectors, and building officials to perform various services (ICC and/or Florida Statute 468 certified). The size and depth of experience offered by our team allow us to rapidly respond to client needs as workload increases.
From permitting to plan review to a multitude of inspections, we can offer an outsourced solution to the traditional building department, or simply supplement staff as needed.
NOVA'S MUNICIPAL SERVICE HIGHLIGHTS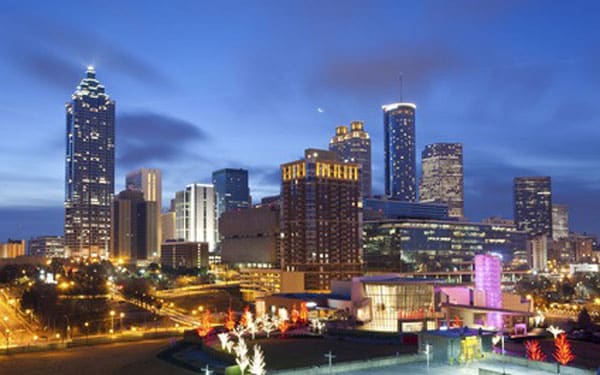 ---
Client: Fulton County, GA
Services Provided: Municipal Support Services
NOVA'S APPROACH TO MUNICIPAL SUPPORT
Our approach to municipal support is more than your typical experience with a standard building department. We use it as a consulting platform assisting the submitting developers and/or contractors to understand why their permits or inspections were denied or how to fix the issue. We take great pride in delivering solutions, not just checking a box.
At NOVA, we tailor our support services to the needs of each municipality we serve. If you'd like to take advantage of our years of successful experience providing code compliance inspection, plans review, and municipal support services, please contact us for our most current listing of clients and client references.
"*" indicates required fields