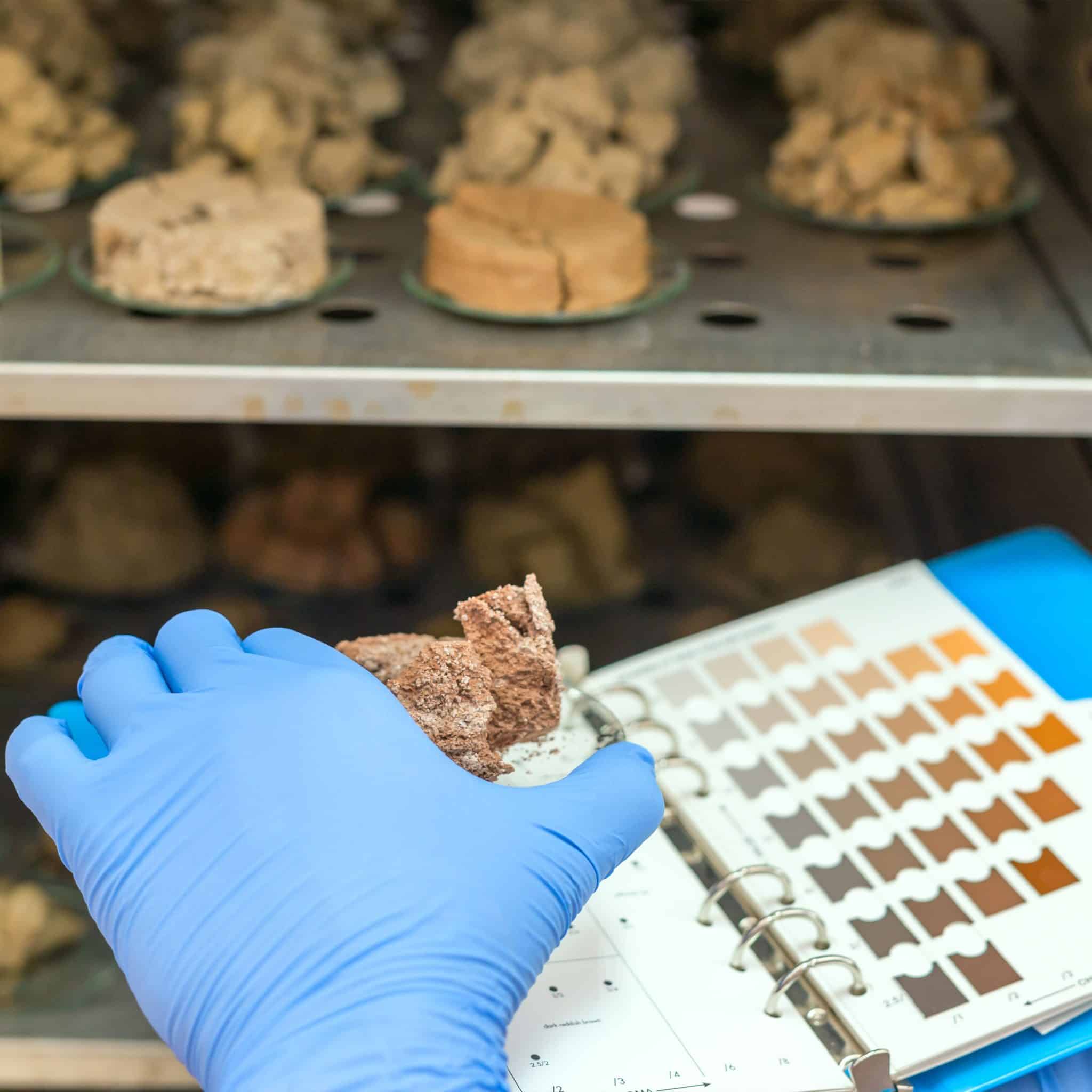 GEOTECHNICAL ENGINEERING
The conditions below the ground surface cannot be easily predicted without a thorough subsurface exploration and proper evaluation of the data collected. It is essential that the exploration program be planned based on the local geologic conditions, the potential environmental factors, the geotechnical engineer's experience, and the intended use of the property.
Our firm provides geotechnical recommendations that result in cost-effective site development and foundation design/construction, and a reduced likelihood of construction delays caused by unforeseen conditions.
NOVA's laboratories meet the requirements of ASTM E-329, D-3666 and C-1077. We are participants in the AMRL Sample Reference Proficiency Programs administered by AASHTO and CCRL. Most of our labs are either AASHTO, A2LA or CMEC accredited for soils, hot-mix asphalt, concrete and aggregate testing.
GEOTECHNICAL SERVICES FOR DUE DILIGENCE
Field drilling, sampling and testing are offered by our professional staff and through our network of sub-contract drilling firms with which we have developed a strategic relationship.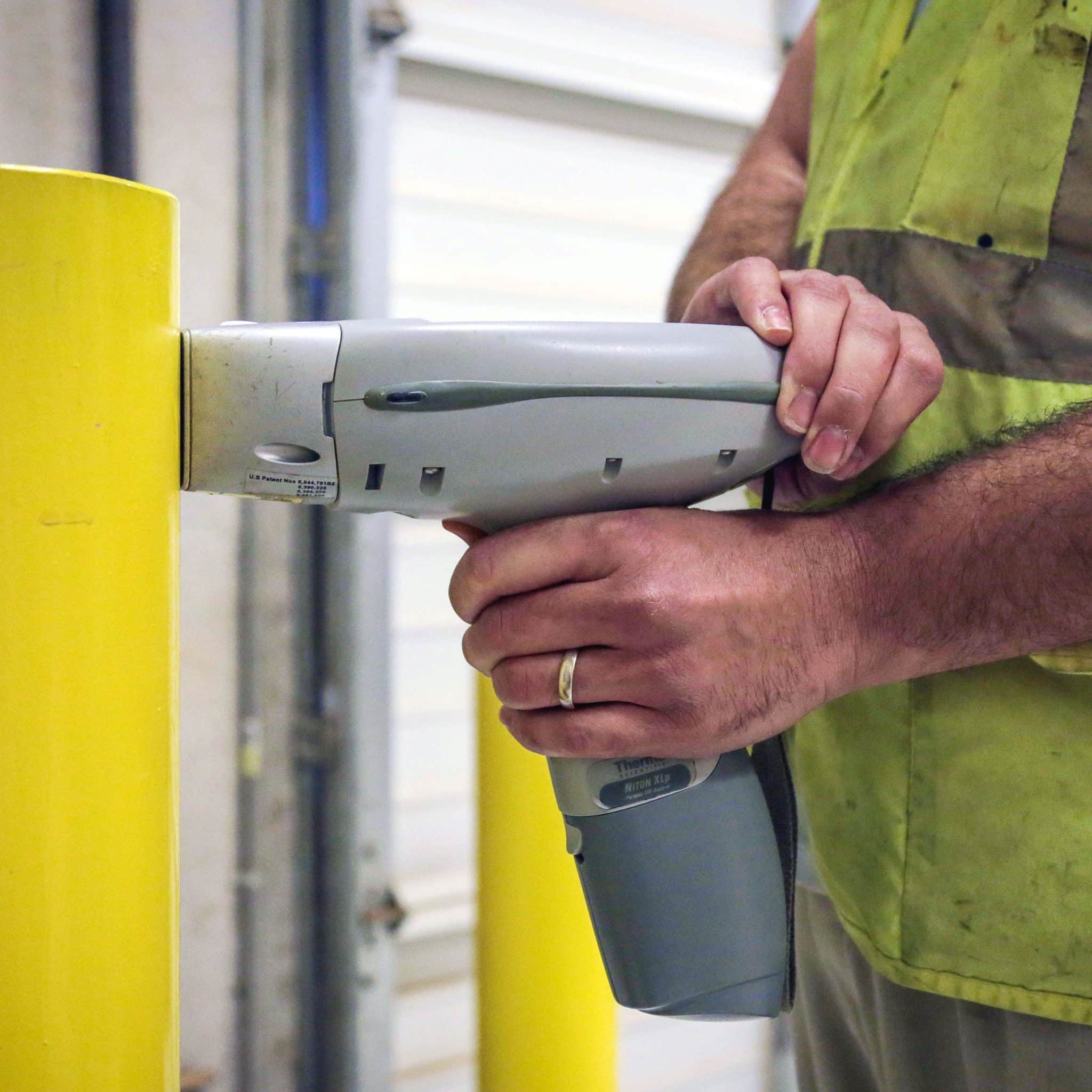 ENVIRONMENTAL CONSULTING
Through its professional team of environmental engineers, geologists, hydrogeologists, scientists, industrial hygienists, and regulatory specialists, NOVA offers a complete complement of environmental consulting services.
The NOVA environmental team applies its knowledge of federal and state regulations, technical skills, and analytical abilities to provide innovative solutions to its Clients' complex environmental challenges. We partner with our Clients to ensure that the environmental aspects of their on-going operations comply with applicable environmental regulations and permit conditions.
PROPERTY CONDITION ASSESSMENTS
Property Condition Assessments or PCA's are important for Clients seeking to know the condition of a property or real estate they may be purchasing, leasing, or simply maintaining. NOVA's PCAs are performed in accordance with ASTM E2018 and can identify the following:
NOVA's PCA reports include components such as:
FORENSIC & NON-DESTRUCTIVE TESTING
Nondestructive Testing, also called NDT Testing, can detect surface and sub-surface defects without harming your materials and components or affecting their operating performance.
PROFESSIONAL. PRACTICAL. PROVEN.
Trust NOVA Engineering for all of your consulting needs. Our expert team provides environmental consulting, geotechnical engineering, and construction materials testing and inspection (CMT) services to ensure your that your project starts out on the right foot every time.
"*" indicates required fields