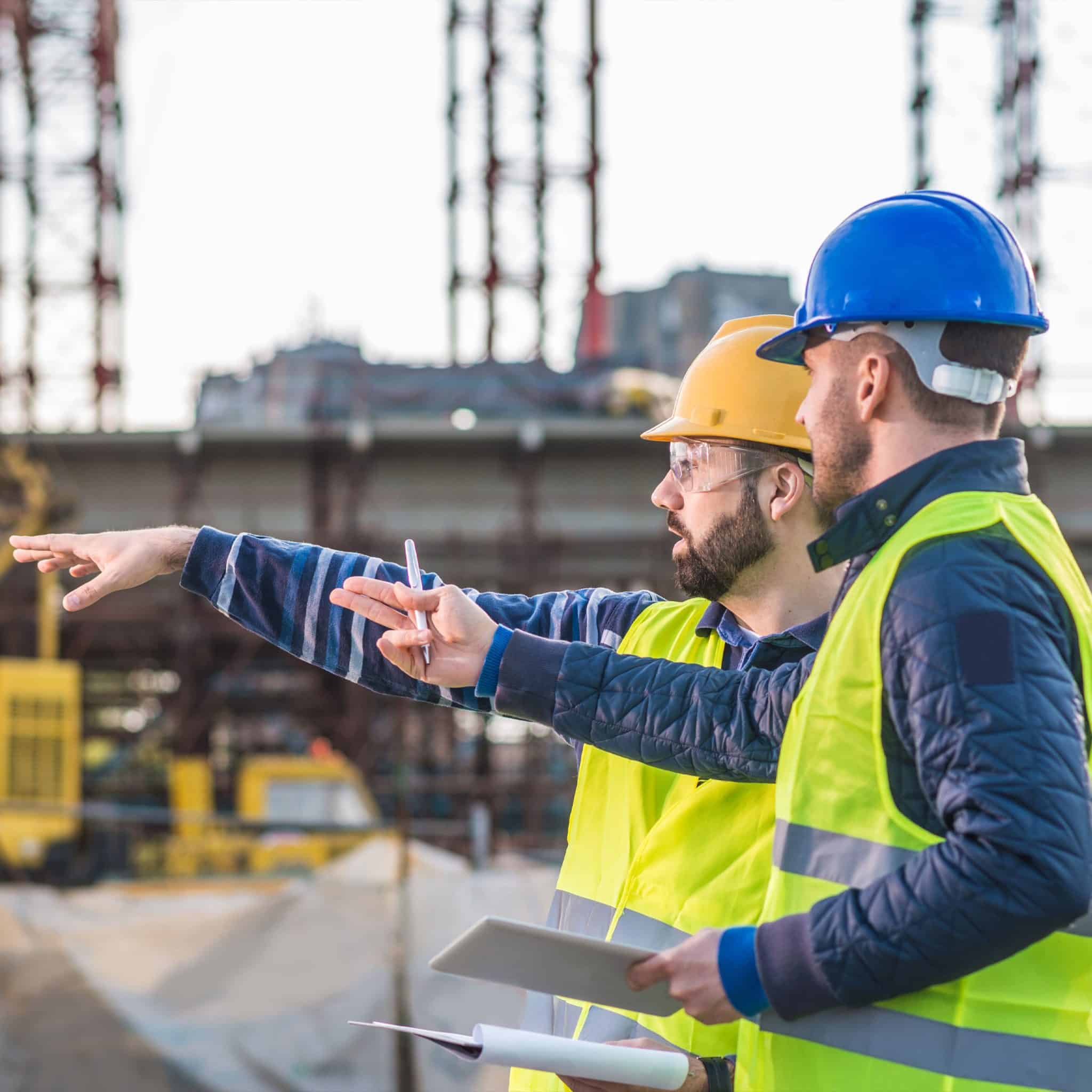 EXPLORE CONSTRUCTION PLANNING, CONSULTING, INSPECTION, AND OTHER ENVIRONMENTAL SERVICES IN COLUMBIA, SOUTH CAROLINA
Since 1996, NOVA Engineering has been providing solutions to clients who own, plan, build, finance, rehabilitate, and maintain infrastructure across various industries. With our integrated approach, we can assist you at any stage in the construction process. We take great care to maintain a safe environment, stay on schedule, and control costs, regardless of the project size.
Whether you are looking for sustainability solutions with your design, new construction, or re-development for your business, our teams aim to meet and exceed your quality expectations. Contact us now to tell us about your projects and get started with our environmental consulting firm.
DUE DILIGENCE, NEW CONSTRUCTION, AND RE-DEVELOPMENT WITH NOVA ENGINEERING'S ENVIRONMENTAL CONSULTANTS
When you partner with NOVA Engineering, you'll get scientific expertise every step of the way, from initial consulting to final project delivery. Our employees represent the best talent available and utilize the latest technology, ensuring that regardless of the project, you are receiving accurate data and reliable service solutions that result in a successful project.
Over the years, our company has grown to offer environmental consulting, geotechnical engineering, construction materials testing, and more. Additionally, we provide the following services:
Professional. Practical. Proven. Choose NOVA to start your project with a strong foundation. View our past projects here.
CONTACT OUR GEOTECHNICAL ENGINEERING TEAM IN COLUMBIA, SC FOR ENVIRONMENTAL CONSULTING AND OTHER PROFESSIONAL SERVICES
Looking to build in the Columbia, South Carolina, area? Put your trust in NOVA environmental consulting firm. When you work with our industry professionals — backed by sound science and years of practical experience — you'll receive respectful, ethical, and reliable service solutions. Contact NOVA at 803.705.3183 or online to learn about our project solutions and to start working with us today.
"*" indicates required fields