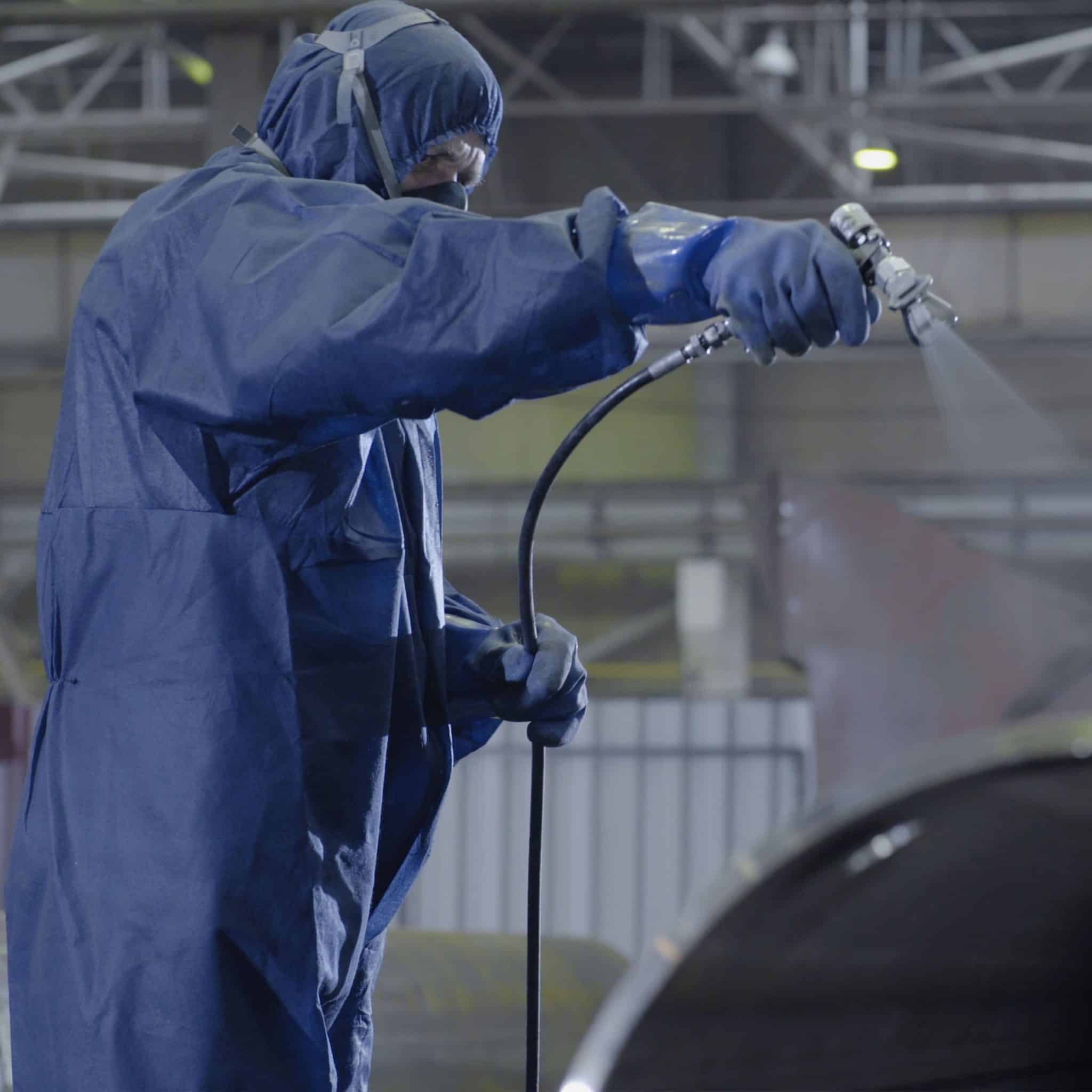 ABOUT FORENSIC ENGINEERING
The forensic engineering group at NOVA Engineering and Environmental is among the most skilled and experienced in the area of consulting Forensic Engineering services in Orlando, FL.
No matter whether the structure is old or new, NOVA offers facility investigations, structural evaluations, and restoration assistance at the earliest signs of distress. At every stage of the project, our specialists guide you.
FORENSIC & NON-DESTRUCTIVE TESTING
Using the field and laboratory testing we conduct along with the project-specific evaluation strategy we develop, we determine the cause of distress and determine if a structure needs to be modified.
As technology advances, non-destructive testing (NDT) can now detect surface and subsurface defects without damaging materials or components.
INDUSTRIES WE SERVE
A wide range of industries, markets, and facilities are served by NOVA's forensic services. Aside from above-grade structures, we can also handle structures below grade that have suffered structural damage, storm damage, or construction defects.
Additionally, we are well known for our ability to provide clients with affordable and attainable restoration solutions. We will keep you updated on cost estimating, evidence analysis, and forensic evaluations throughout the process.
Our forensic engineering services are provided primarily during:

NOVA'S FORENSIC ENGINEERING SERVICE HIGHLIGHTS
Project Location: Atlanta Dairies Development, Atlanta, GA Client: Larkin Owner, LLC/Paces Properties The Subject Property…
NOVA FORENSICS SERVICE LOCATIONS
NOVA's engineering professionals conduct forensic expertise for the following locations:
In addition to providing innovative solutions at excellent standards, the NOVA forensic team possesses a thorough understanding of federal and state regulations.
WANT TO LEARN MORE ABOUT FORENSIC ENGINEERING?
The forensic engineering services provided by NOVA increase structural longevity or functionality, saving our clients money in the long run. NOVA offers professional, practical, and proven forensic engineering services. Contact us today to learn more.
"*" indicates required fields