OUR EXPERIENCED ENVIRONMENTAL CONSULTING FIRM CONDUCTS REGULATORY REVIEW, REMEDIATION, AND REPORTING FOR COMPLIANCE
NOVA's professional consulting services are essential for navigating complex areas of compliance. With over 24,000 pages of federal regulations designed to protect the environment, each state also has additional regulations that may be even more stringent.
NOVA performs a wide range of professional services including environmental site assessments, geotechnical engineering services, civil engineering strategy development, construction project management, and more. Contact us today to discuss your upcoming project; we're here for you and your business!
When you work with NOVA, you'll have a complete complement of environmental consulting services to choose from including: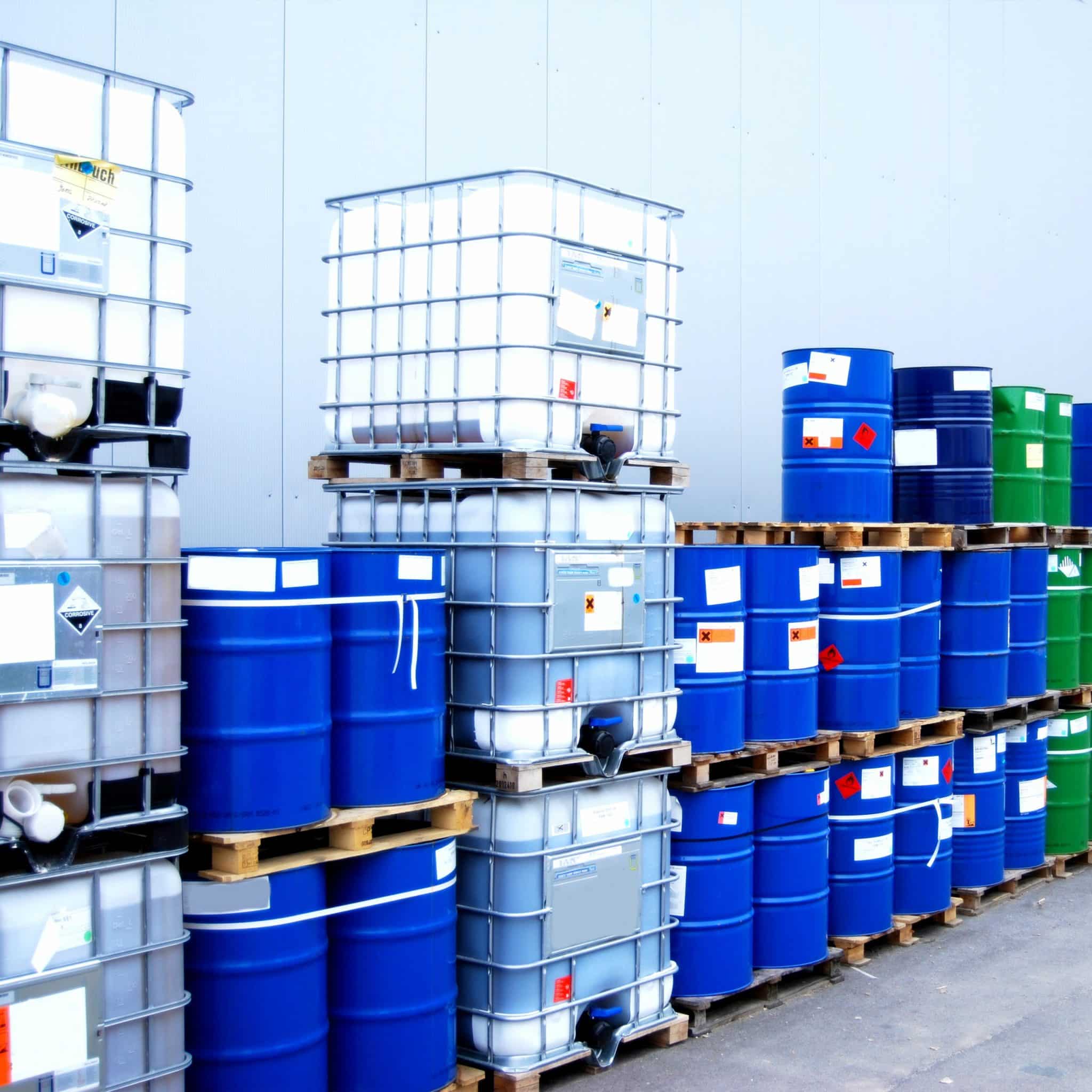 ABOUT NOVA ENVIRONMENTAL PROFESSIONALS
We only employ the most qualified and professional team of engineers, geologists, hydrogeologists, scientists, industrial hygienists, and regulatory specialists with technical expertise in critical areas for adherence to industry standards and federal and state regulations.
Our environmental engineering team has extensive knowledge of federal and state regulations as well as the technical skills and analytical abilities to provide innovative solutions for complex environmental challenges.
Specific needs will vary for your facility or company, so when contracting services for environmental consulting jobs, we'll perform a comprehensive site evaluation.
We partner with our clients to ensure that all aspects of their operations comply with all relevant regulatory requirements and permits at federal, state, and local levels.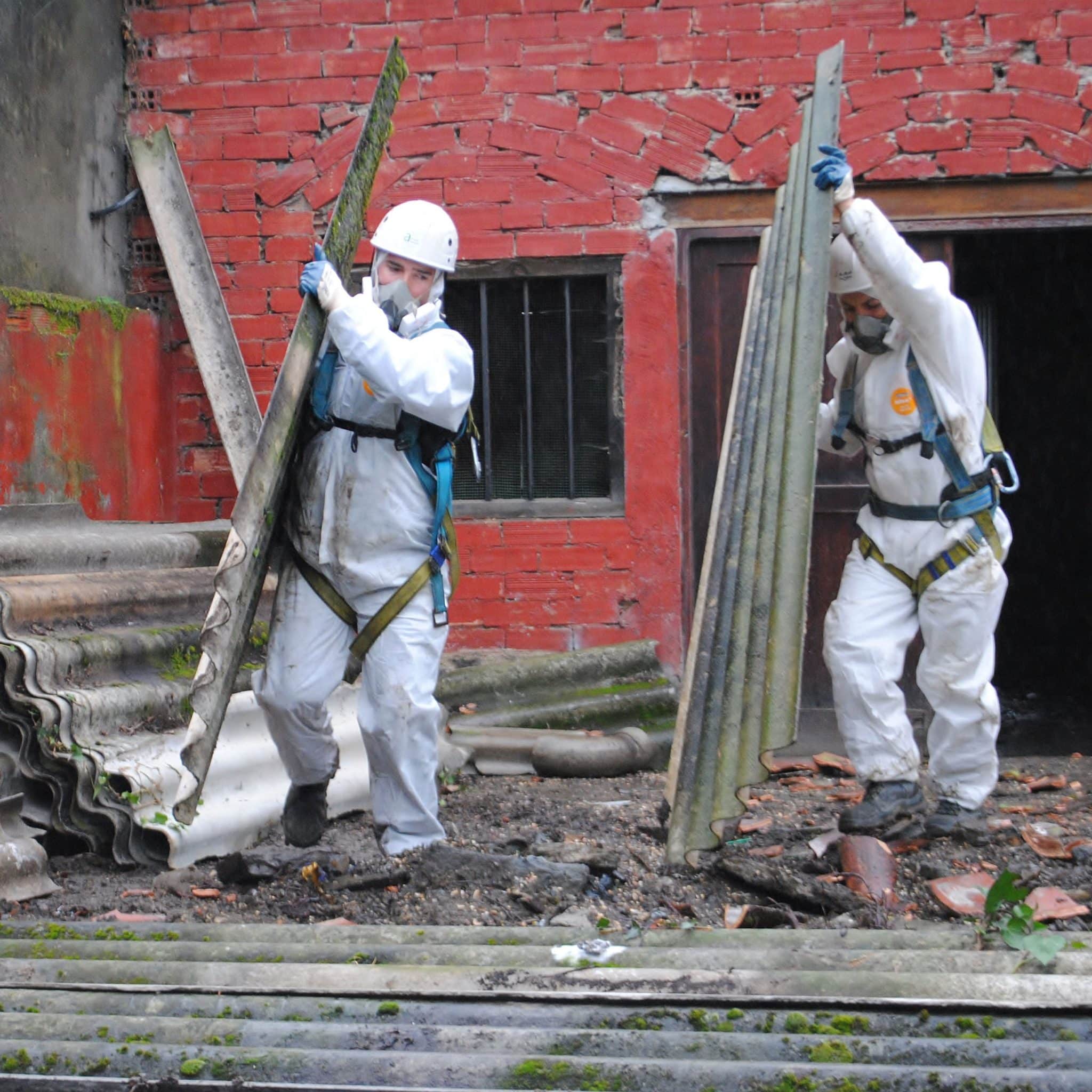 TRANSACTIONAL DUE DILIGENCE: SITE ASSESSMENTS AND CONSTRUCTION MANAGEMENT SERVICES
In most cases, environmental contamination and its liabilities are the sole responsibility of the property owner. Because of this significant risk, assessing the environment at the site is an essential service provided by NOVA's environmental professionals.
The environmental transactional due diligence involves three phases of an environmental site assessment intended to identify any recognized environmental conditions, determine the extent of the environmental risks, and develop a plan to bring the property into environmental compliance.
NOVA'S ENVIRONMENTAL CONSULTANT SERVICE HIGHLIGHTS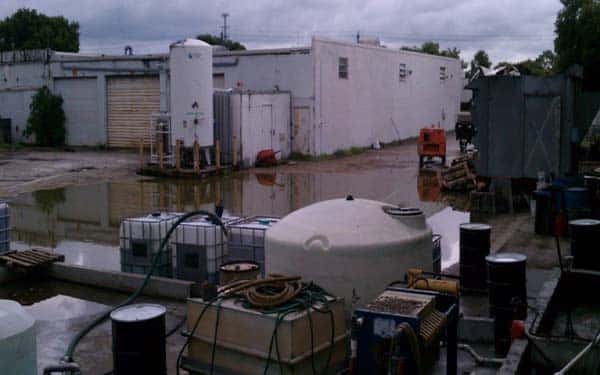 Client: Confidential Client NOVA Engineering and Environmental, LLC was selected to perform a Phase II…
MARKETS SERVED BY NOVA ENGINEERING ENVIRONMENTAL CONSULTANTS
As one of the most recognized environmental consulting firms in the southeast U.S., NOVA provides environmental site assessments and consulting services to both public and private clients in the following locations:
The NOVA environmental consultants apply their knowledge and expertise of federal and state regulations, technical skills, science and engineering services, infrastructure research and planning, and analytical abilities to evaluate and provide innovative solutions at excellent standards.
Our company has completed environmental projects and services for several industry sectors, facilities, and companies. We serve vast markets in the southeast United States including Georgia, North Carolina, South Carolina, and Florida.
Get Started With NOVA
If you are interested in learning more about our environmental consulting services or need our professional, practical, & proven services for an ongoing project, please fill out the form below.
"*" indicates required fields