Environmental Consultants Backed with Environmental Science
Currently, there are over 24,000 pages of federal regulations designed to protect the environment, and some states have even stricter regulations. Our environmental consulting services in Augusta, GA can help you navigate these complex areas of compliance. We offer full-service engineering, land surveying, and environmental consulting so your engineering project is executed to the highest standard.
NOVA offers a complete complement of environmental consulting services, planning, research, and analysis including: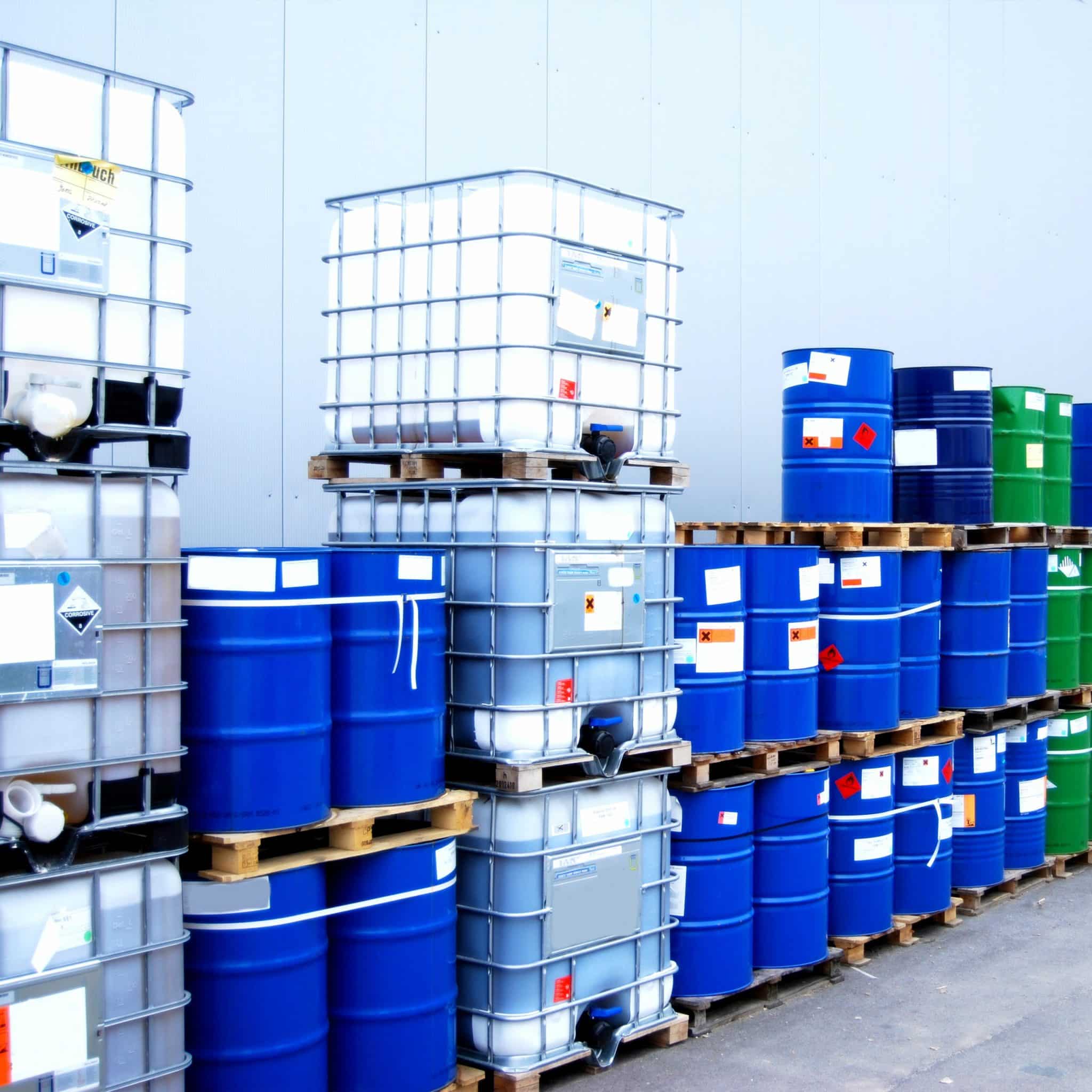 About NOVA Environmental Compliance
Environmental engineers, geologists, hydrogeologists, scientists, sanitarians, and regulatory specialists staff our offices to ensure compliance with environmental standards and federal and state regulations.
Our environmental team has extensive knowledge of federal and state regulations, as well as technical skills and analytical abilities to develop solutions for complex environmental challenges. We assist our clients in ensuring that the environmental aspects of their operations are in compliance with all applicable regulations. As an environmental engineering firm specializing in responsible sustainability, we have significant experience in the field.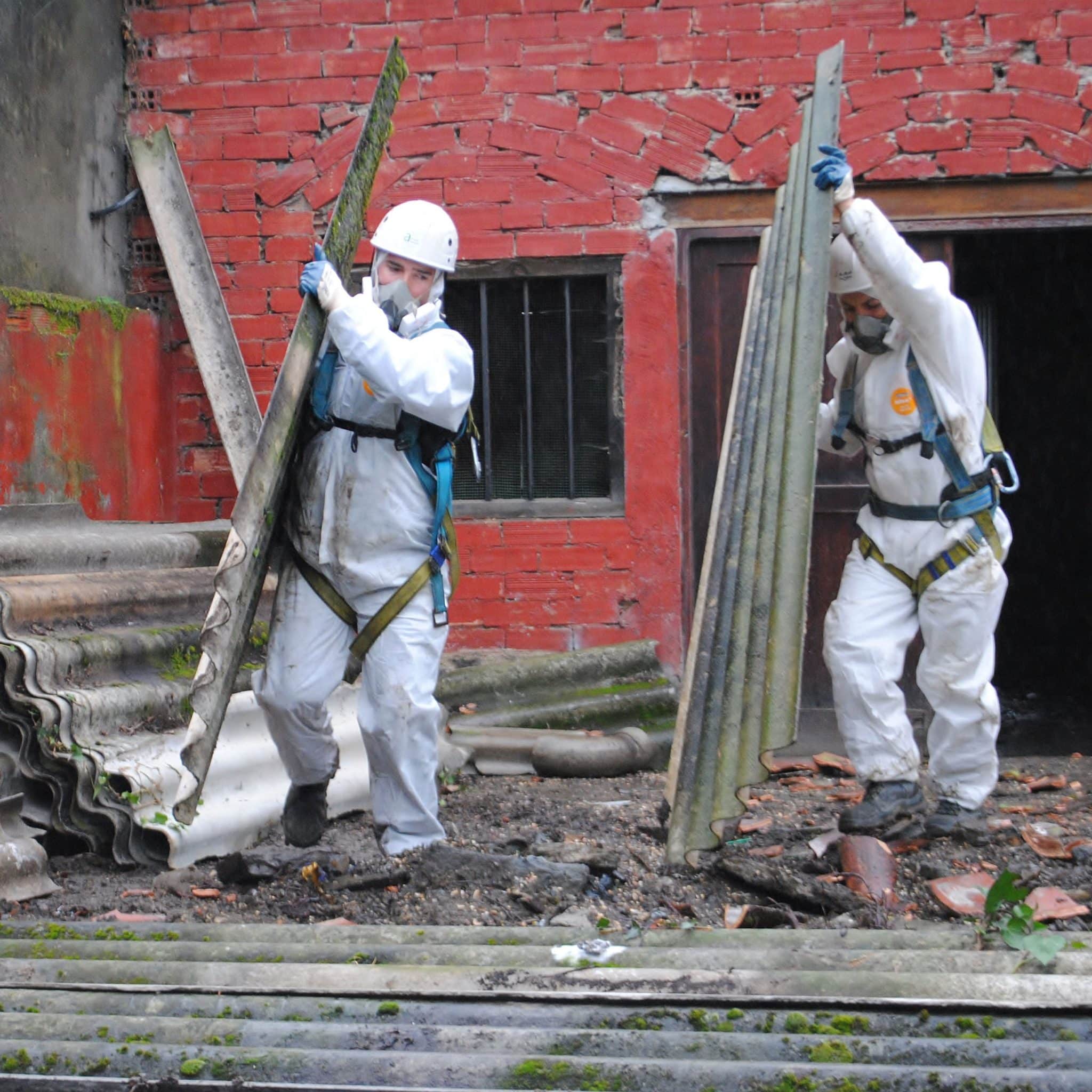 TRANSACTIONAL DUE DILIGENCE: ENVIRONMENTAL SITE ASSESSMENTS
Property owners are usually solely liable for contamination of the environment and its liabilities. This significant risk makes an environmental site assessment one of the most important services NOVA provides.
Environmental due diligence in a transaction involves three phases of an environmental site assessment: identifying any recognized environmental conditions, assessing the extent of the environmental risks, and developing a plan to bring the property into compliance with environmental regulations.
NOVA'S Environmental Service Projects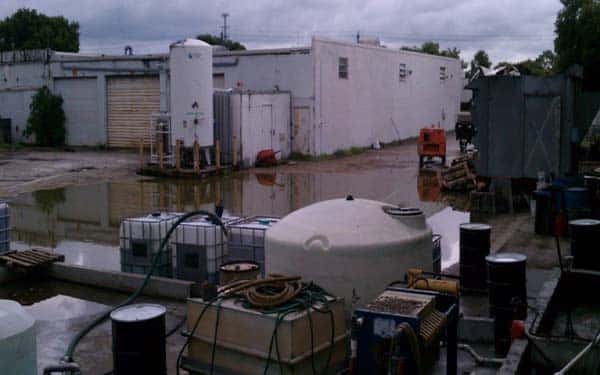 Client: Confidential Client NOVA Engineering and Environmental, LLC was selected to perform a Phase II…
NOVA Environmental Service Locations
NOVA's engineering professionals conduct environmental expertise for the following locations:
The NOVA environmental team applies its knowledge of federal and state regulations, technical skills, and analytical abilities to provide innovative solutions at excellent standards.
Get Started With NOVA
If you are interested in learning more about our environmental consulting services or need our professional, practical, & proven services for an ongoing project, please contact us today! We offer the best financing options in the Augusta, GA community, that are based on data, science, and expertise.
"*" indicates required fields