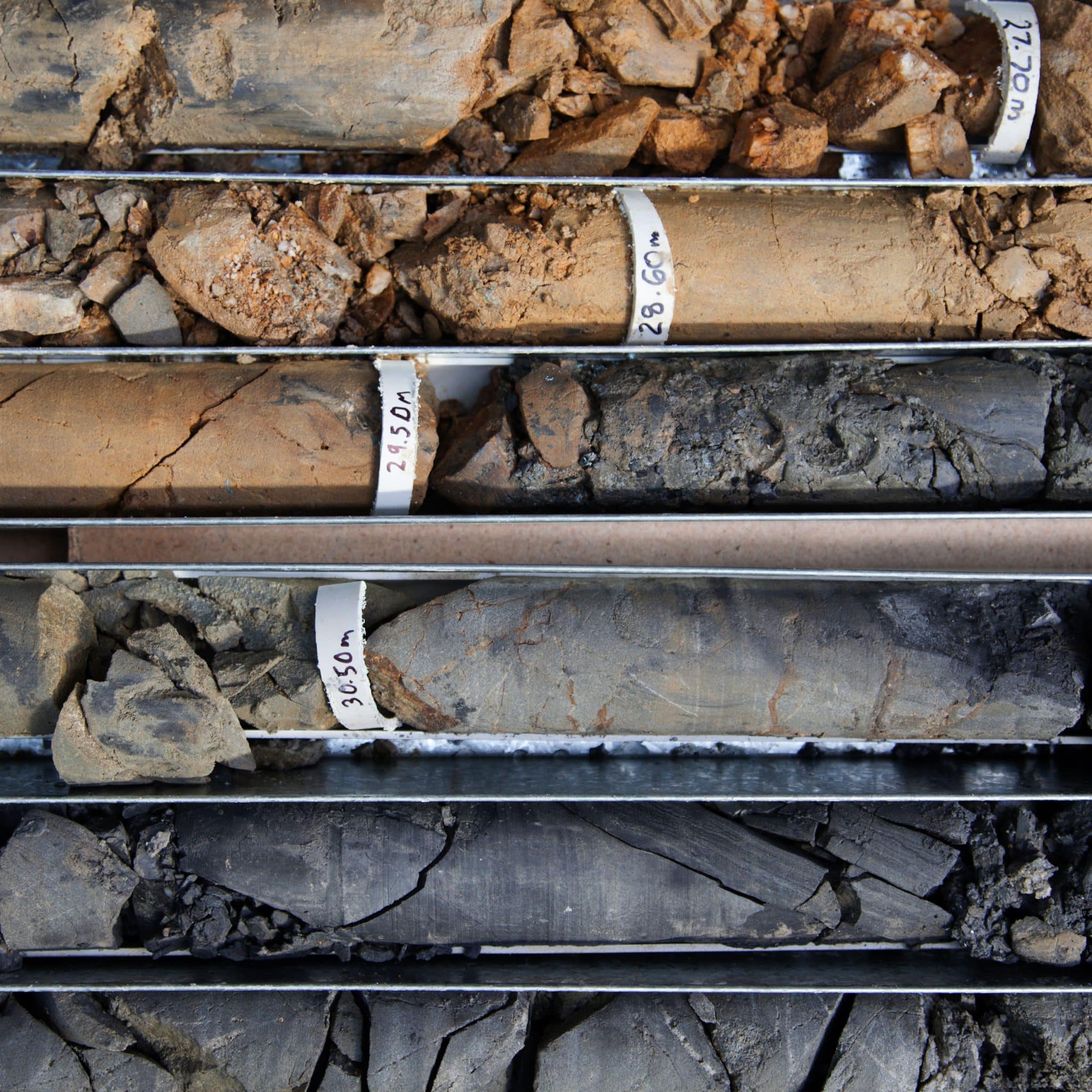 GEOTECHNICAL ENGINEERING
Subsurface conditions play a huge role when it comes to planning and developing a major construction project. Conditions vary from area to area, so it's critical to engage geotechnical engineers who've worked in the region and who know the characteristics of the groundwater, soil, and rock and how they affect construction. The team of geotechnical engineers in our Tampa office are experienced in working in the area and fully understand the conditions facing your project.
Tampa's proximity to water creates unique foundation conditions for large structures, and their potential stability depends on a careful site analysis. NOVA Engineering's Tampa-based geotechnical engineering team has the regional expertise to get your project off on solid footing. We'll work with you to provide critical insight during planning and construction.
Contact NOVA Engineering to learn how our Tampa-based geotechnical engineers can help with your project.
Geotechnical Engineering in Tampa, Florida
Our Florida-based geotechnical engineers have experience working throughout the state. Here are some major projects we've contributed to:
Walmart Sortable and Non-Sortable Distribution Centers – Davenport, Florida
The scope of this project included a 157-acre project site housing a warehouse and single-story office building. Encompassing more than 2,000,000 square feet, with 40,000 square feet devoted to office space and the remainder devoted to warehousing, the building features a monolithic slab of concrete and tilt-up concrete wall system supported on shallow foundations. NOVA Engineering provided geotechnical engineering services during the design phase of this project.
Get the details of this project and the services NOVA provided here.
The CURRENT Hotel, Autograph Collection, Tampa, FL
This project consisted of a 10 story, 131,000 square foot full service hotel along the waterfront at Rocky Point. The building is supported by Continuous Flight Auger piles and cast in place concrete. NOVA served as the Geotechnical Engineer of Record on the project. NOVA also provided full time monitoring during augercast pile installation, construction materials testing and Threshold inspections.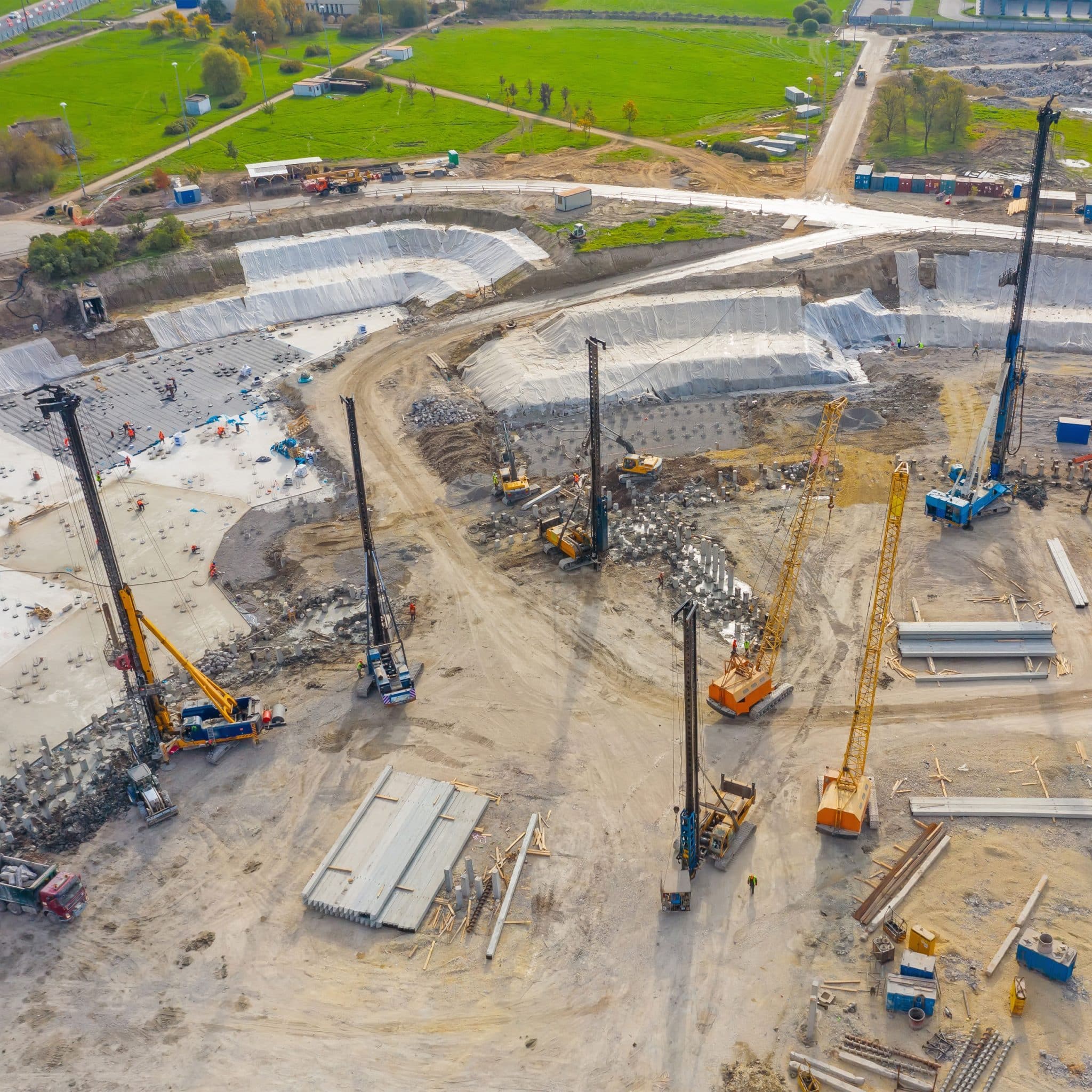 Geotechnical Laboratory Accreditation
Our accredited labs provide critical analysis of the soil, rock, and groundwater conditions that affect the construction of major projects. The NOVA Engineering laboratories used by our Tampa, Florida geotechnical engineering team meet ASTM C-1077, E-329 and D-3666 standards. In addition, we participate in AASHTO's Materials Reference Laboratory Sample Reference Proficiency Program.
Geotechnical Engineering Services in Tampa, Florida
NOVA's geotechnical engineering team provides a comprehensive suite of services to Florida projects, including:
Contact NOVA Engineering's Tampa, Florida Geotechnical Engineers
In-depth knowledge of the state and region is critical in advising major construction projects. Our Tampa-based geotechnical engineers know the groundwater, rock, and soil characteristics that are necessary components in planning, design, and construction. Contact us for a thorough consultation about your project.
"*" indicates required fields