GEOTECHNICAL ENGINEERING
Liquefaction, collapse and landslide potential, expansive soils, active faults and a history of seismicity are just a few of the geologic hazards that can be encountered across South Carolina. A thorough understanding of the potential hazards and their possible impacts on a proposed development is critical to developing a site in a manner that is efficient during initial construction and provides the desired longevity.
NOVA's Columbia, SC geotechnical engineering team is comprised of experienced engineers who have decades of experience providing geotechnical consulting across South Carolina on a wide variety of project types, from roadways to high rise structures. Our engineers will work with the project team including owner/developers and designers, to plan and execute studies which will provide site specific data for use in developing cost-effective and practical recommendations and solutions tailored to the needs of the project.
FULL-SERVICE GEOTECHNICAL ENGINEERING
It's critical that geotechnical engineers conduct a comprehensive analysis. NOVA Engineering provides a full complement of geotechnical engineering services, including: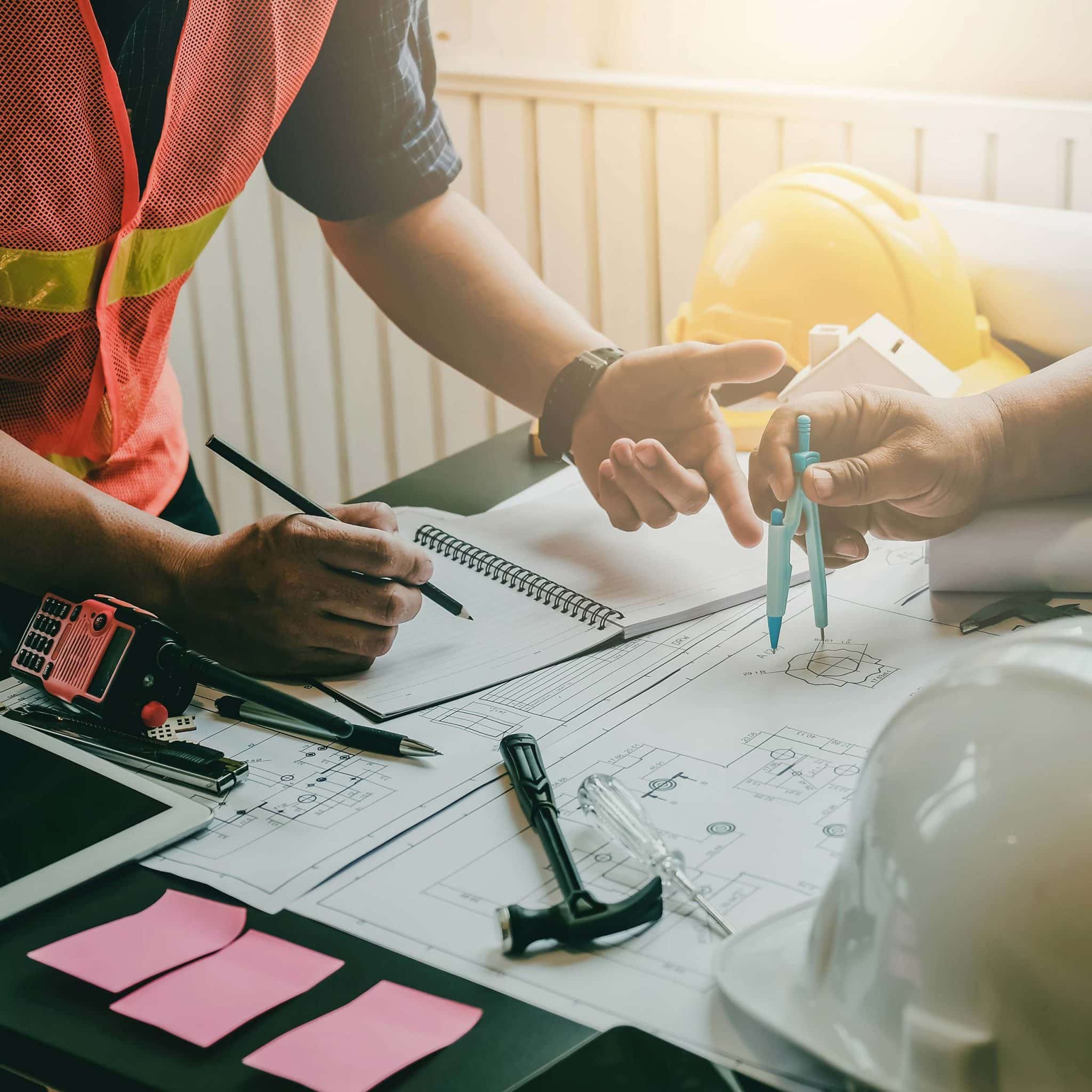 ACCREDITED LABS
Laboratory analysis forms the bedrock of geotechnical engineering, and our state-of-the-art labs meet ASTM D-3666, E-329, and C-1077 standards. We also participate in AASHTO's Materials Reference Laboratory Sample Reference Proficiency Program and meet all quality system requirements and can provide geotechnical assessments and recommendations that adhere to the highest standards.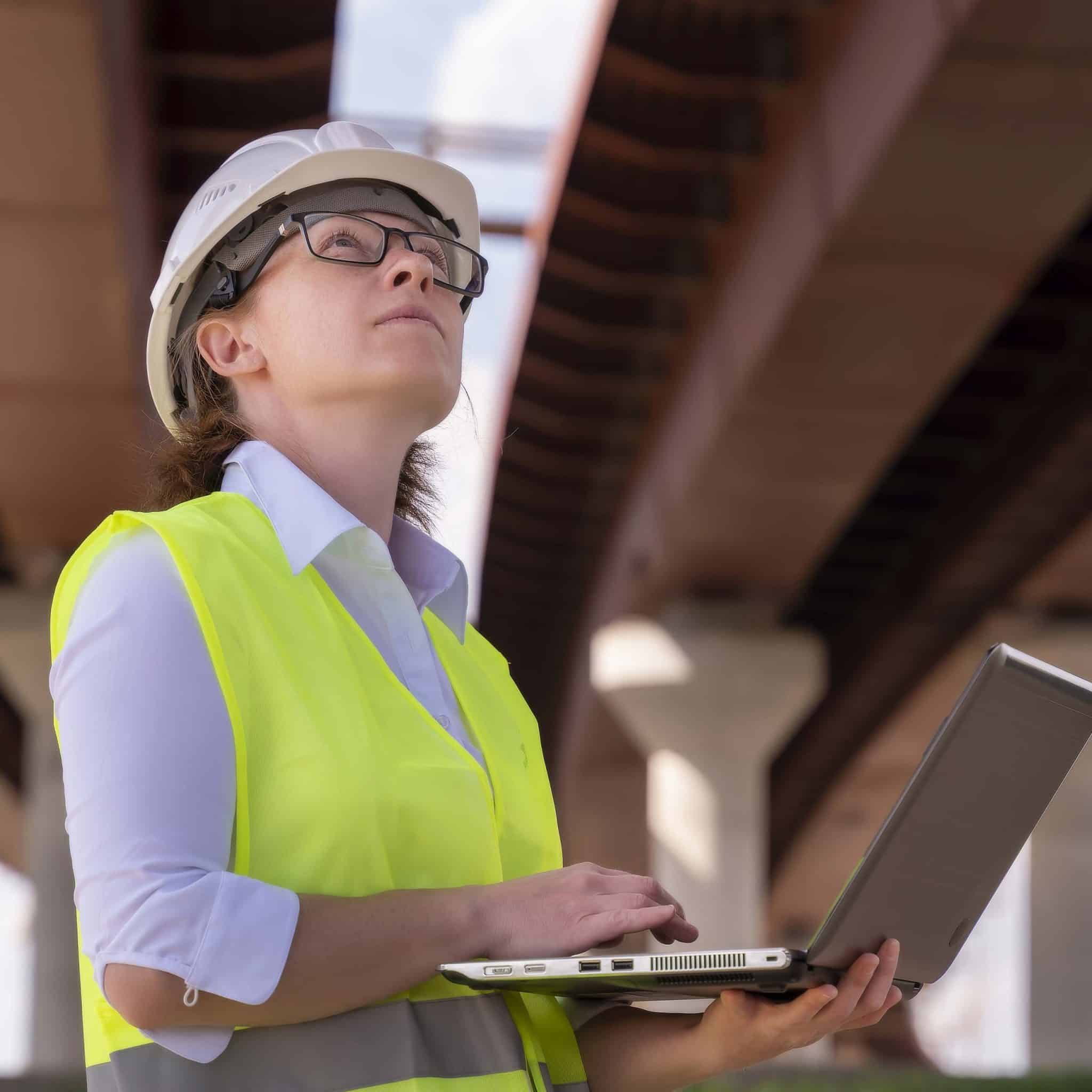 SOUTH CAROLINA PROJECTS
NOVA Engineering has a history of work in South Carolina. One complex project was LPL Financial which consists of two buildings, both 6 stories in height, with one at 300,000 square feet and the other at 150,000 square feet. The project also features a precast 6-story parking deck with two floors underground.
Our geotechnical engineers conducted a thorough verification of soils and other services that determined the feasibility of this build.
CONTACT OUR GEOTECHNICAL ENGINEERING TEAM IN COLUMBIA, SOUTH CAROLINA
NOVA applies our standards of professional, practical, and proven work to every project we take on, and you can be assured that your project is no different. Contact us either via phone at 803-753-7984 or by filling out our online form; we look forward to discussing your project and how we can help.
Fill out the form below to get started.
"*" indicates required fields