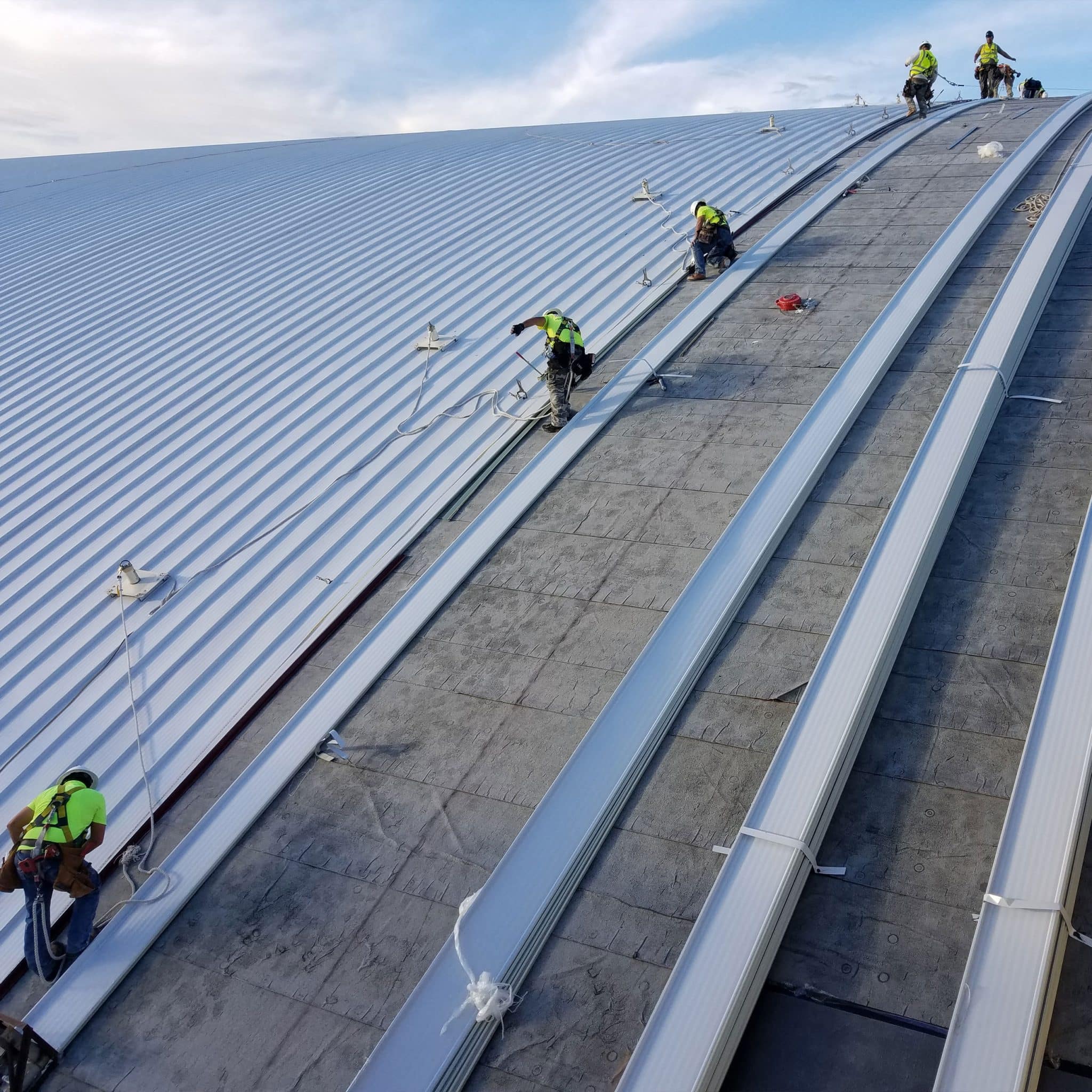 COMPREHENSIVE BUILDING
ENVELOPE SERVICES
Building envelope performance is vital for the structural integrity, durability, and effective operation of any structure. NOVA's building envelope professionals are known for their ability to recognize and troubleshoot problems with glass and glazing, roofing and waterproofing systems, and more. Building envelope services apply to any industry market or facility type so long as there is an enclosed condition space.
DESIGN/CONSULTING
NOVA's professionals recognize and troubleshoot problematic issues before they adversely impact budgets and schedules. We can assess, evaluate, design, and provide construction oversight or construction management for anything and everything related to existing or new building exteriors (both below and above grade).
INSPECTIONS AND TESTING
Regular building envelope inspections and tests help property owners extend the lives of their buildings.
JOB SITE INSPECTION AND TESTING
PROFESSIONAL. PRACTICAL. PROVEN.
Trust NOVA Engineering for all of your consulting needs. Our expert team provides environmental consulting, geotechnical engineering, and construction materials testing and inspection (CMT) services to ensure your that your project starts out on the right foot every time.
"*" indicates required fields