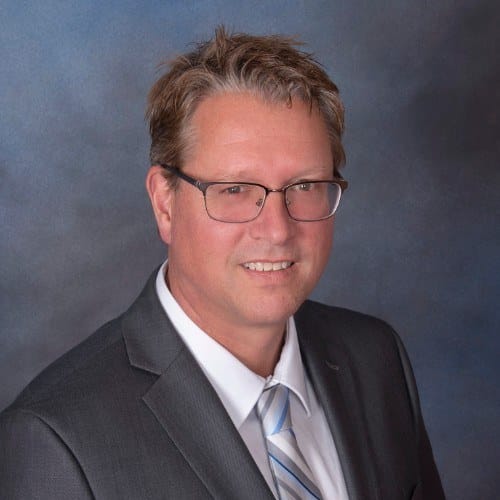 May 5, 2021
2021 is another year of growth here at NOVA! We are proud to announce the addition of Mark Grohregin as our Senior Consultant in Charlotte, North Carolina. Finding the best in their fields to help us learn and grow is a constant endeavor of NOVA and we did it again!
Mark has been a part of the industry since 1987. He has worked for owner's representatives, architecture and civil design firms and contractors over his career while specializing in Civil Engineering consulting. Mark brings unique perspective to the industry and understands our clients' needs and challenges. He works closely with clients and contractors to ensure services are directed and managed to reach project goals. He has been involved in numerous residential, commercial, municipal and industrial projects from the site development stage through to the completion of building construction where he provided and oversaw construction materials testing and special inspection services. He has the technical capabilities and the experience to help drive projects to successful completion.
Mark has lived in Charlotte for 15 plus years with his 3 daughters. His oldest daughter will attend Appalachian State University this fall.  An adventurer at heart, Mark enjoys surfing and golfing in his free time.
Welcome, Mark!  Feel free to contact him at 704.534.3182 or mgrohregin@usanova.com.