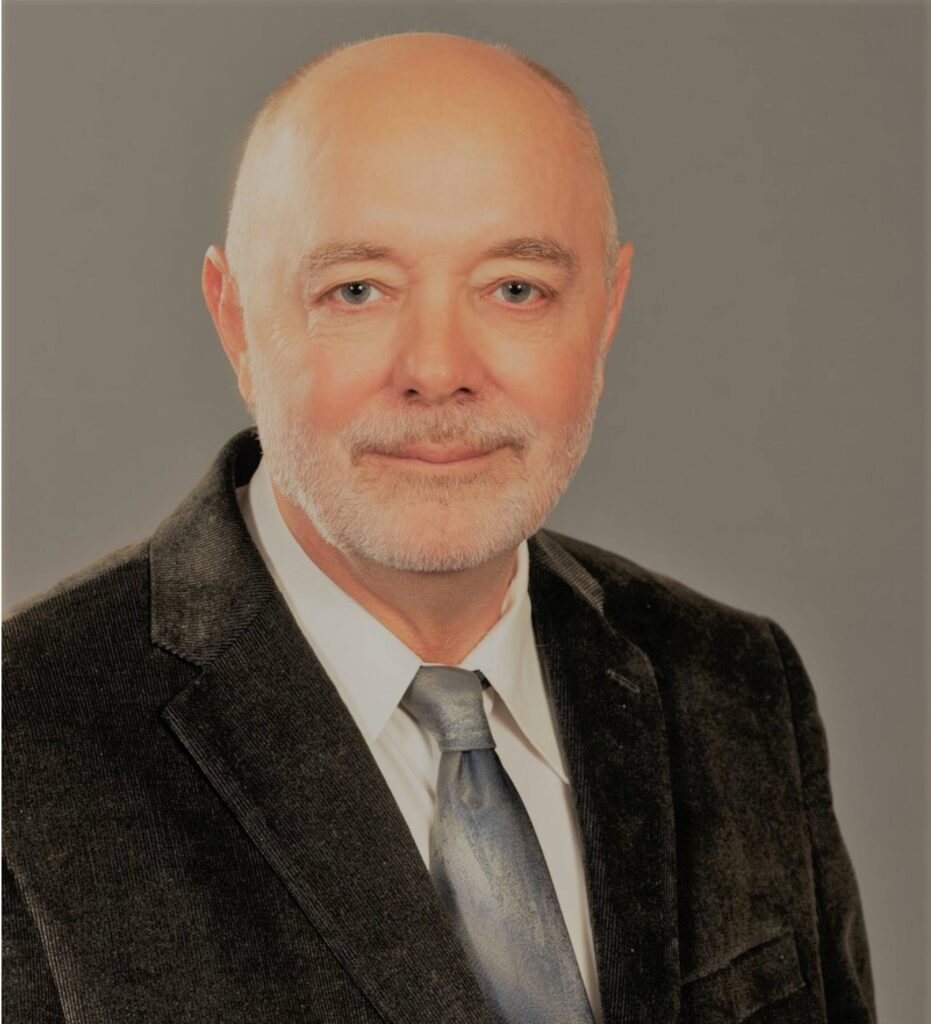 August 20, 2019
We are excited to bring Mr. Gary Yaeger on board as a Senior Consultant out of our Tampa office. Mr. Yaeger began his building envelope career in 1981 and over the years has become an expert in the fields of building envelope, roofing, waterproofing, failure investigations, construction administration, property condition assessments, testing, and remedial design.
His work has included building envelope assessments on over 800 million square feet of commercial and residential space including schools, colleges, hotels, government buildings, offices, retail properties, hospitals, nursing facilities, military bases, condominiums, and apartments. Most of his career has been conducted in the Florida area so he is very knowledgeable on all the ins and outs that go with the Florida territory.
Mr. Yaeger is a member of the Roof Consultants Institute (RCI), Construction Specifics Institute (CSI) Professional and a Construction Documents Technologist (CDT).
When Gary is not knee deep in building envelope assessments you can find him playing a round of golf, painting, or flying a plane! He is currently a student pilot ready for his final checkout flight. As an avid sports fan his favorite college teams are UCF and the University of Minnesota. In addition, he tries to attend as many Orlando City Soccer games as possible.
Welcome to the NOVA family Gary!  He may be contacted at 813.365.4009 or gyaeger@usanova.com.