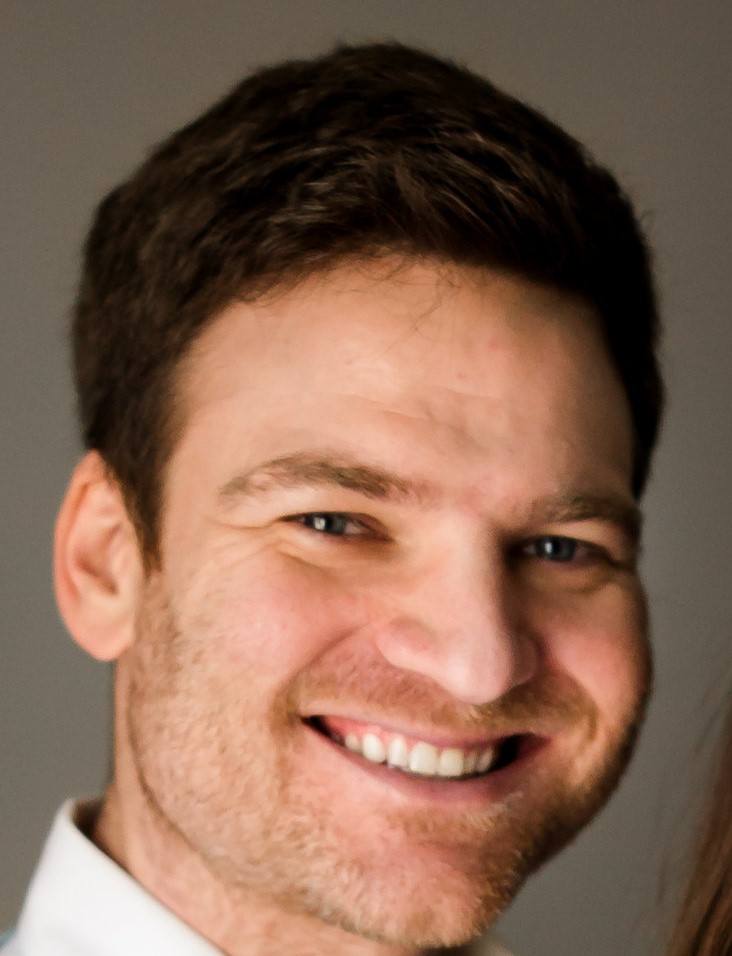 November 26, 2019
Please join us in welcoming Stewart Pilsch to NOVA! With over 10 years' experience in finance and business operations, data analytics and personnel management expertise, Stewart has achieved measurable success in his career thus far.  He will be a key asset to NOVA's Kennesaw, Georgia headquarters as the Vice President of Finance.
Stewart earned both his bachelor's and master's degrees from the University of Alabama. Since then he has achieved his Certified Public Accountant (CPA) license from the Georgia State Board of Accountancy. Stewart has widespread experience in leading organizations to success in financial modeling, analysis, and reporting, as well as uncovering and mitigating losses and generating revenue.
Stewart has been married to his wife, Jordan, for 4 years and they have a beautiful 10-month-old daughter, Palmer and dog named Oliver. In his free time, Stewart enjoys watching movies, reading and rooting on Bama's football team (Roll Tide!).
Stewart can be reached at 404.797.6795 or spilsch@usanova.com.