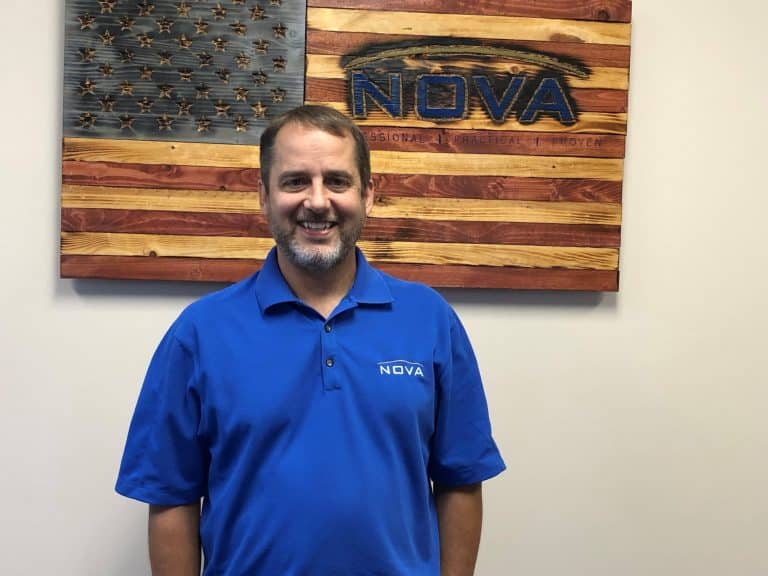 August 27, 2019
Business is booming in Florida, so we've added a new Business Development Associate to our team who goes by the name of Stephen (Steve) Goudie. Mr. Goudie earned his BS in Civil Engineering from Florida State University. With over 17 years in the mining industry and 7 years in the marine and rail terminal operations as a distributor of construction materials, he is equipped and ready to build NOVA's South Georgia and North Florida client base.
In his free time, you will find Mr. Goudie enjoying a multitude of outdoor activities, including light landscaping and yard work, which he finds to be therapeutic. According to his daughter, he's also a tinkerer as she claims, "he likes to fix things!".  He thoroughly enjoys watching his daughter participate and grow in all her activities and pursuits and when he's not cheering her on, you can find him cheering for his beloved FSU Seminoles. Additionally, Mr. Goudie and his wife are approaching their 30th wedding anniversary – congrats!  He is thrilled and excited to be part of NOVA.
Welcome aboard, Steve!  He may be contacted at 850.755.0469 or sgoudie@usanova.com.