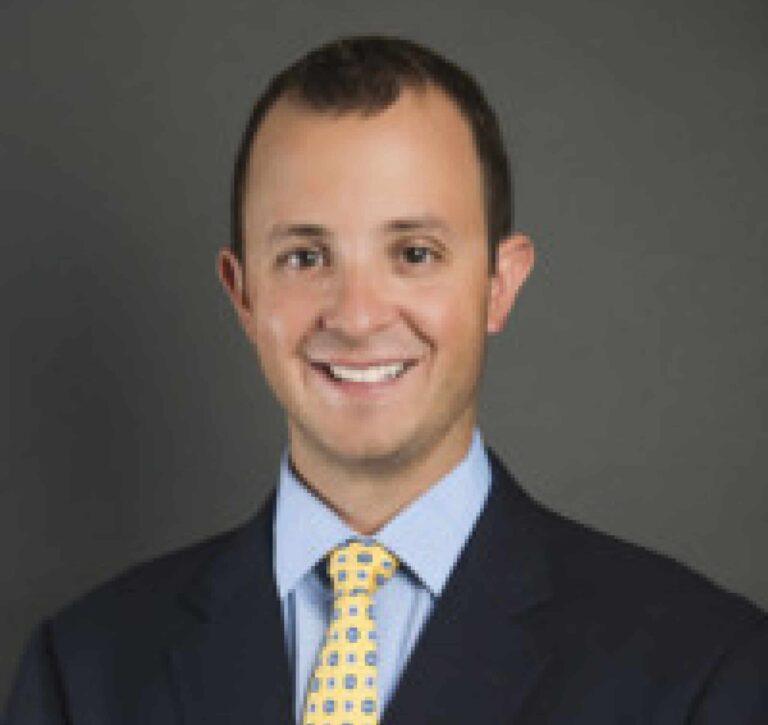 June 14, 2019
Stephen Wright, EIT, has joined the NOVA Team as a Project Manager in our Greenville, South Carolina office. He brings a wealth of experience, skills and knowledge in Construction Materials Testing and Geotechnical Engineering to our firm. During his career, Mr. Wright has worked on projects in various market sectors throughout South and North Carolina, and the Southeastern US.
He is an Engineer in Training and is also certified by the South Carolina Department of Labor, Licensing, and Regulation (SC LLR) in reinforced concrete, structural masonry, earth work, modular retaining walls and deep foundations. His strengths include project and budget management, cost estimating, and client relations. Mr. Wright has a Bachelor of Science degree in Civil Engineering earned from Western Michigan University.
This die-hard University of Michigan fan enjoys going to the lake, cycling and golfing. He's been known to throw a mean bowling ball, too.  He and his wife are expecting their first child, a boy, in October.
Welcome aboard Stephen!  He may be reached at 864-320-6537 or swright@usanova.com.