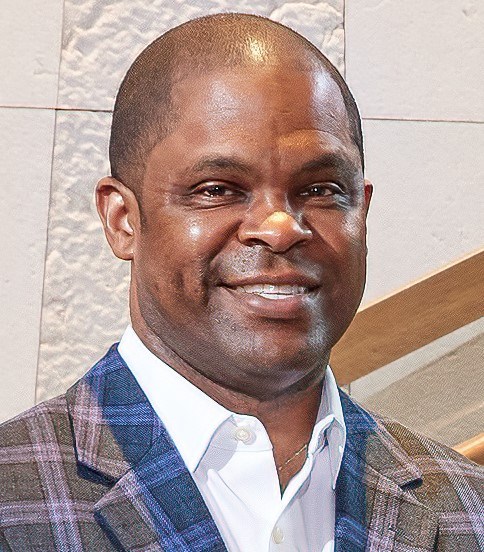 February 19, 2021
Business mogul, Richard Branson was once quoted saying that a company's employees are its greatest asset. NOVA leaders couldn't agree with him more and we're always looking for the top talent our industry has to offer!
NOVA is so thrilled to welcome John Hinton to our team as our Energy Sector Leader! A seasoned Business Development Executive with over 20 years of proven experience selling professional services in the Energy (Power, Oil & Gas), Engineering and Construction sectors, John is a pillar in our industry. He is well-versed in articulating a firm's unique value propositions to decision makers to drive significant revenue and margin growth, managing/mentoring teams and expanding account/client relationships. He is a Registered Energy Consultant and holds a BS/MS in Engineering.
John's accomplishments aren't limited to the professional sector, however – as he is a regular fitness buff making gains in the gym. His favorite accomplishment is his and his wife, Catina's daughter Kameryn who is in her 1st year of the Materials Science PhD program at the University of North Carolina at Chapel Hill! During his down time, John is an avid sports fan who can be found cheering on the Pittsburgh Steelers and their dominant defense during the season.
Welcome, John!  Feel free to contact him at 404.927.3634or jhinton@usanova.com.