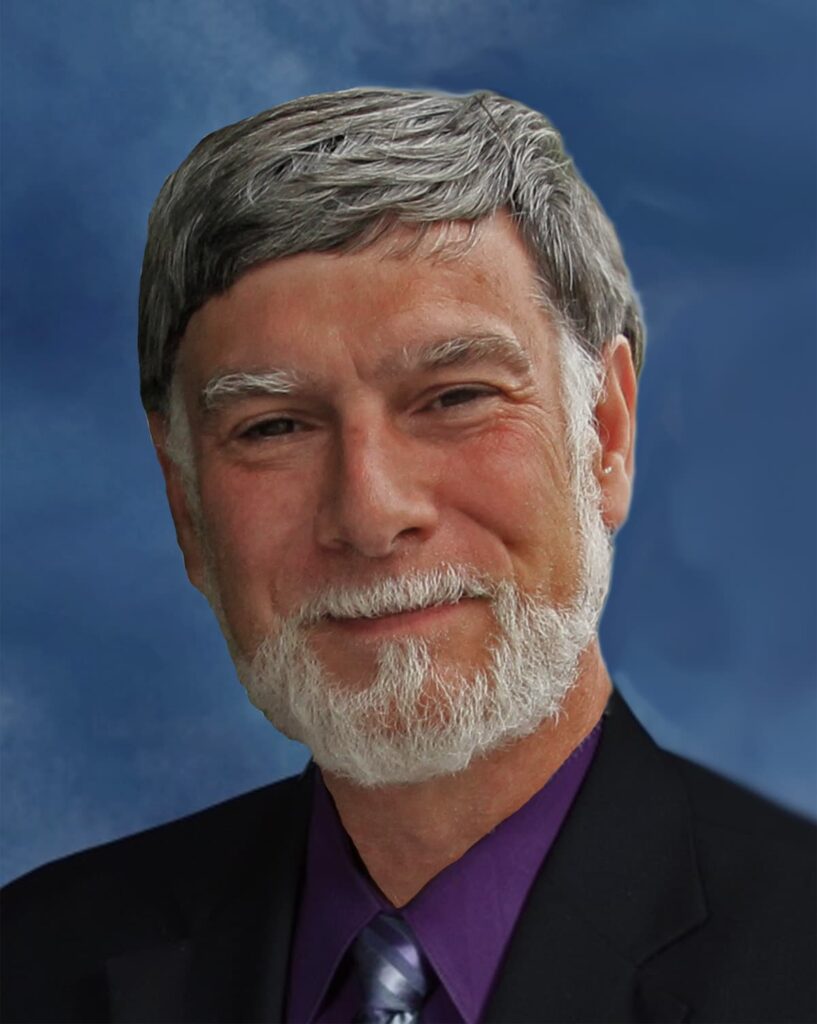 May 15, 2019
Please join us in welcoming Jim Niehoff to NOVA! With a rich history of over 40 years in the industry, some being with our very own NOVA founders, Jim will be serving clients and consulting on large/complex projects across the United States from our Charlotte office.  While he may be new to NOVA, Jim is already considered family to us!
Jim earned both his bachelor's and master's degrees from the Georgia Institute of Technology. Since then he has earned his Professional Engineer (PE) certification from sea to shining sea in the United States.  He truly has seen it all and has participated in projects in all 50 states and in 10 other countries on 6 continents – North and South America, Europe, Asia, Africa and Australia.  Jim has widespread experience in the evaluation of foundations for high-rise buildings, large grading projects, deep excavations, dams and levees, and site-specific seismic evaluations.
Jim is an avid photographer and enjoys traveling, hiking and sailing in his free time.  He has been married to his wife Tricia for 42 years, has 2 adult children and 2 teen-aged grandchildren.
You can reach Jim at 303.704.8390 or jniehoff@usanova.com.