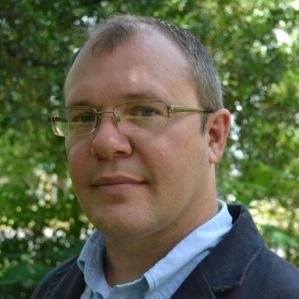 September 24, 2019
NOVA is proud to present Philip Grice, new Business Unit Manager for Kennesaw's Construction Materials Testing department!
Mr. Grice has been in the industry for 28 years. With a wealth of experience, he brings many skills to the table such as project and customer management, field and laboratory tests, and much more. A seasoned leader at previous firms, he was able to open and operate new facilities and make them profitable in a short window of time. NOVA is fortunate to have such a strong front-runner on our team.
Mr. Grice has spent his life and career in the Texas Gulf Coast, but with strong family ties to Georgia he was excited for the opportunity NOVA provided.  On the weekend, you can find him hiking, perusing museums, enjoying concerts and most importantly, spending time with his 3 and 4-year-old daughters.
Welcome aboard, Philip!  He may be reached at 409.679.4359 or pgrice@usanova.com.